To ensure the best use of our facilities please notify the Tickets & Information Office of your requirements when booking on 01227 769075 or by email: boxoffice@kent.ac.uk.
Access Scheme

Gulbenkian's Access Scheme is a free scheme for people with physical, sensory or learning disabilities. As a member of our Access Scheme, you may be entitled to concessionary ticket prices for some events, or a free companion seat. Find out more by downloading our access pack or email: boxoffice@kent.ac.uk
Download the Accessible guide_Gulbenkian 2020
Download the Gulbenkian Access Scheme Form_2020
Take a look around our venue with our Accessible Welcome video:
Video 2 –  Follow the journey from the Central Car Park to Gulbenkian in real time
Video 3 – Follow the journey from Giles Lane Car Park to Gulbenkian
Video 4 – Follow the journey from Giles Lane Bus Stop to Gulbenkian
Video 5 – Follow the journey from Keynes College Bus Stop to Gulbenkian
Useful information
Mobility requirements:
Wheelchair spaces: If you require a wheelchair space please let us know when booking. For seating arrangements please see Gulbenkian's seating plans, or contact a member of our Ticket & Information Team on 01227 769075 or by email boxoffice@kent.ac.uk. Please keep in mind that for some events there are bespoke seating arrangements that will vary from the seating plan.
Dedicated accessible bay parking spaces in Central Car Park. For more information regarding Accessible bay parking across the campus visit the University of Kent website Accessible parking webpage.
Level access to the foyer and cafe through automatic doors. Level access to cinema, theatre and Colyer-Fergusson Hall.
Accessible toilet in Gulbenkian and Colyer-Fergusson.
Handrails on the stairs in the cinema and Colyer-Fergusson Hall.
Lift available to first floor for Cinema and Colyer-Fergusson Hall. Please be aware that we can only accommodate wheelchair users on the ground floor of the cinema.

Hearing/Visual impairment requirements:
Infra-Red Audio system for the hearing impaired. Allows patrons to independently control the level of volume required, from any seat in the theatre. Two types of headsets are available; one for people who do not use hearing aids and one for use in conjunction with a hearing aid, by switching it to the 'T' position. Headsets available from the Front of House team, please ask at Tickets & Information for more information.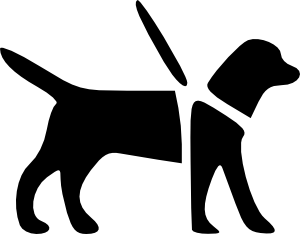 Assistance dogs welcome.

Captioned Subtitles: We offer a captioned subtitled screening on a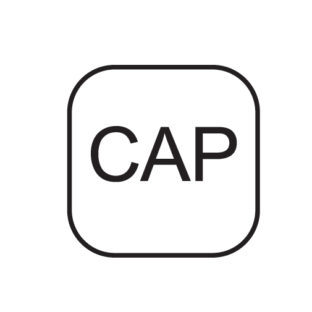 Monday evening screening where available. If Monday or Captioned subtitles are unavailable we endeavour to screen another film that week with captioned subtitles or foreign language subtitles. To find out which events will have captioned subtitles, please visit what's on and filter by 'On Screen' and 'Captioned.'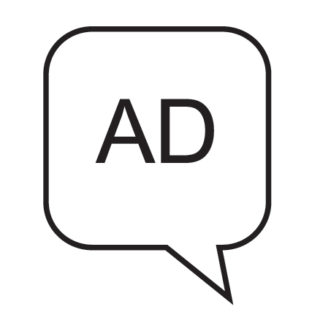 Audio Description: We offer audio description on a range of film screenings where available. There are specific seats where Audio Description is best available in our cinema. Please see Cinema Audio Description seating plan for more information.To find out which events will have subtitles, please visit what's on and filter by 'On Screen' and 'Audio Description'
Pre-show visits/Touchtours: We offer pre-show visits and touch tours on some events.  Please contact our Front of House manager Helen on gulbaccess@kent.ac.uk or phone ticket office on 01227 769075 /email boxoffice@kent.ac.uk
Relaxed performances: We offer relaxed performances/screenings for some events.  Relaxed Performances/screenings are specifically designed to welcome people who will benefit from a more relaxed performance environment, including guests on the Autistic Spectrum, sensory and communication disorders, or a learning disability or parents who want to attend our performances with young children.  There is a relaxed attitude to noise and movement in the auditorium and we make some small changes to the light and sound effects. Find out more about Accessible Film Club.