ART31KENT
We want to #ChangeKent. How? By creating more artistic events and opportunities for young people. By motivating young people to be creative, and to try art forms they wouldn't usually think of. By introducing them to new work that they may not have been able to access before. By developing relationships between arts organisations and young people, leading young people to take control and get involved in making decisions.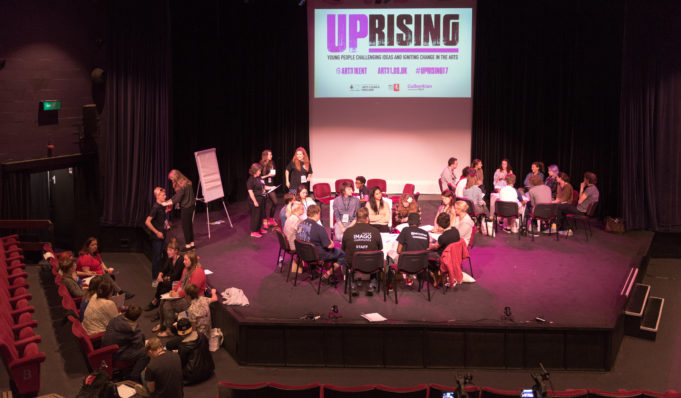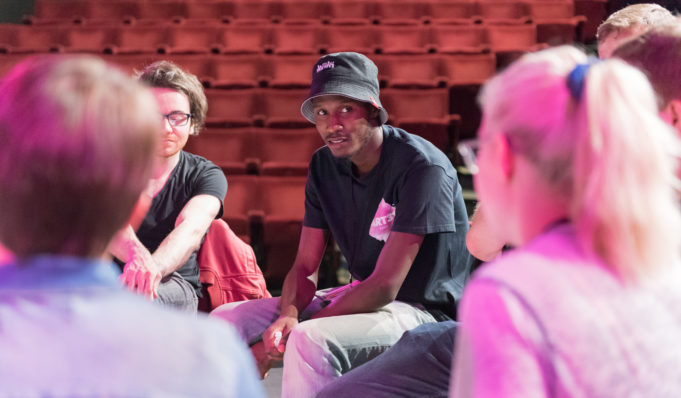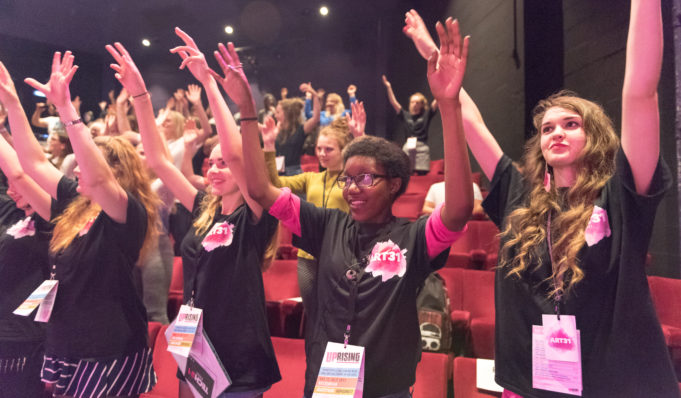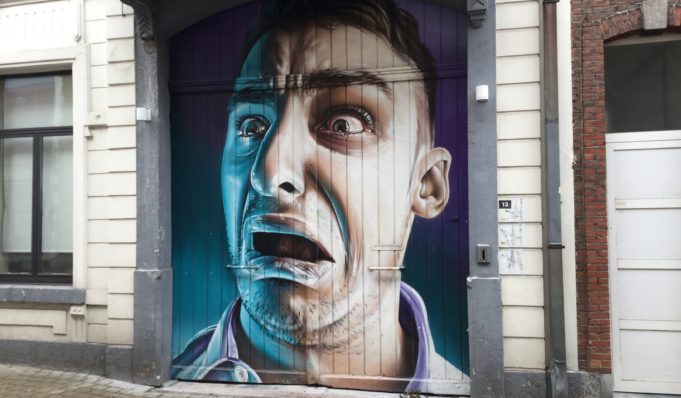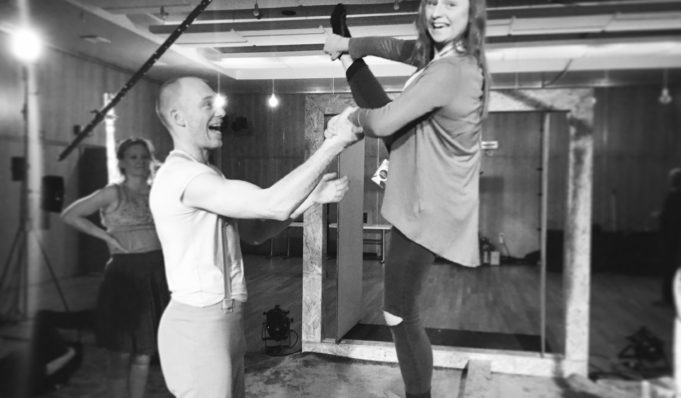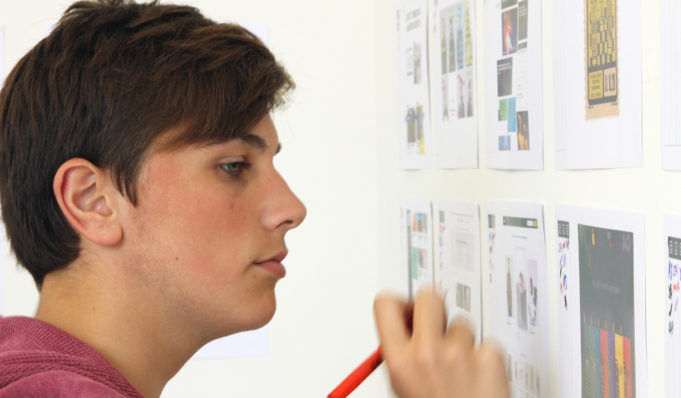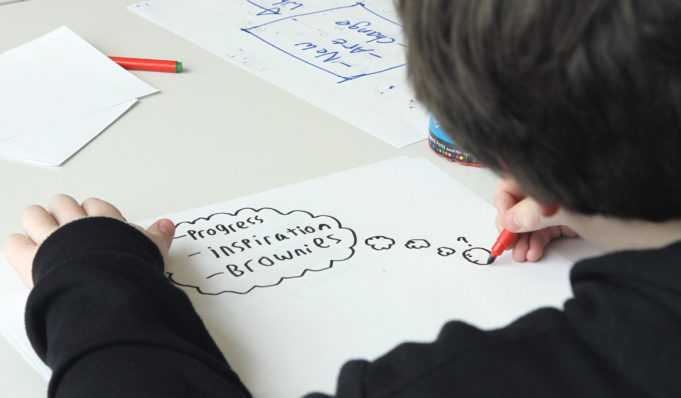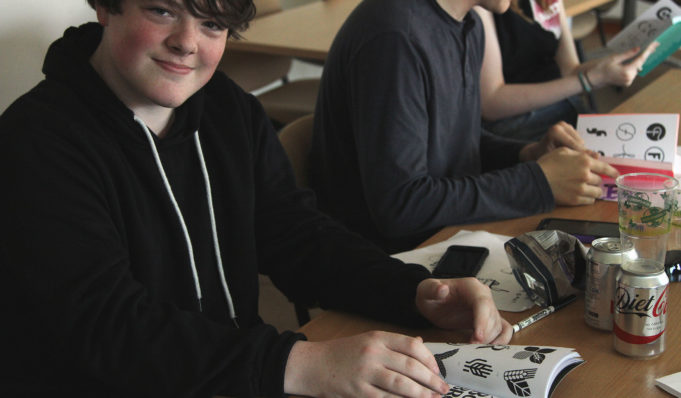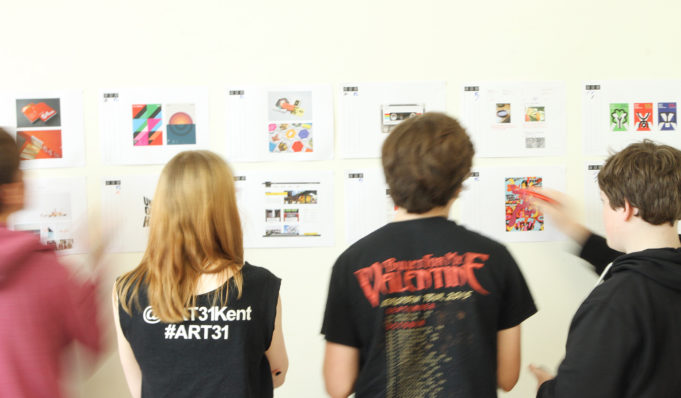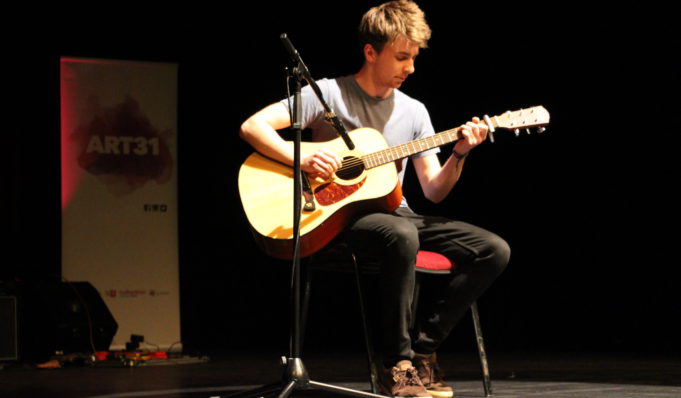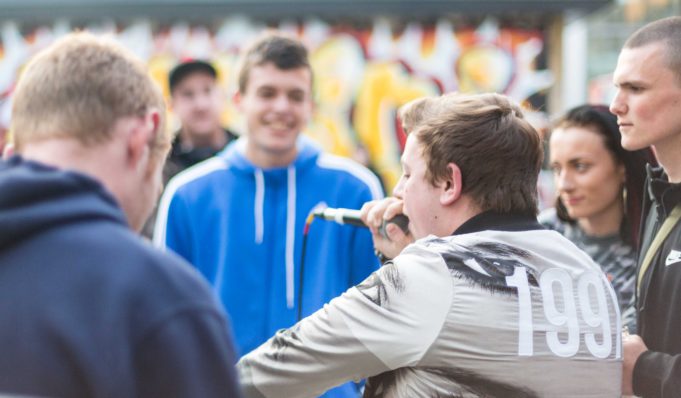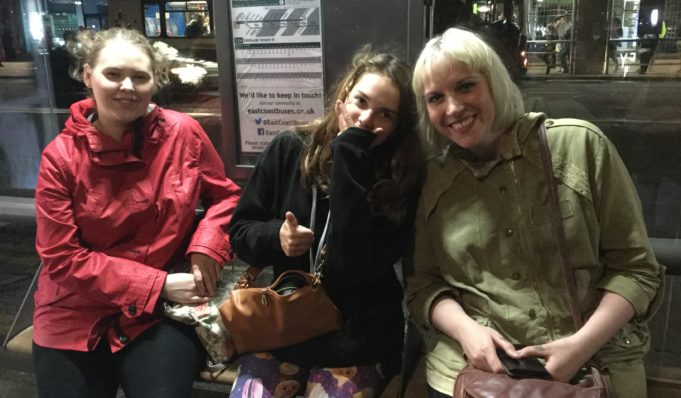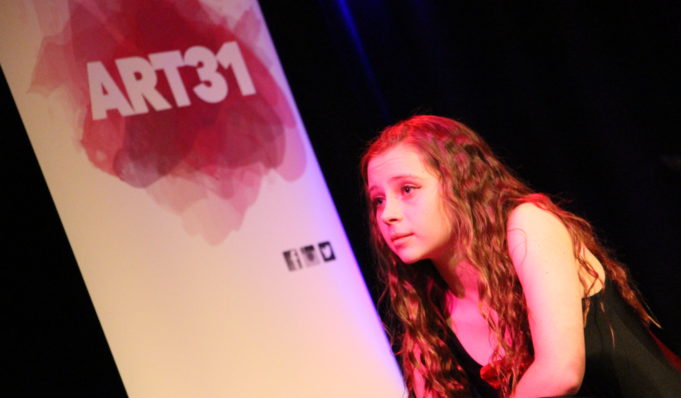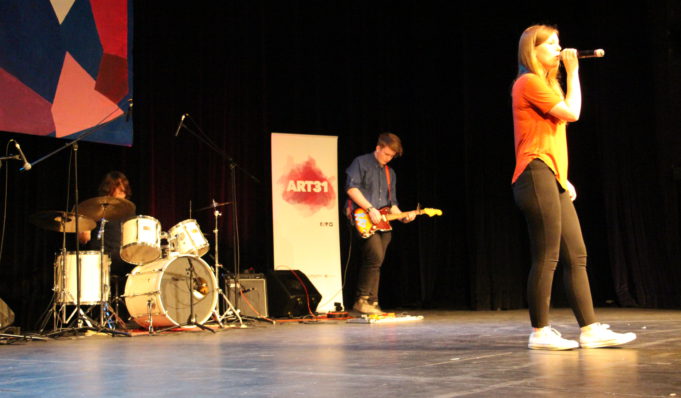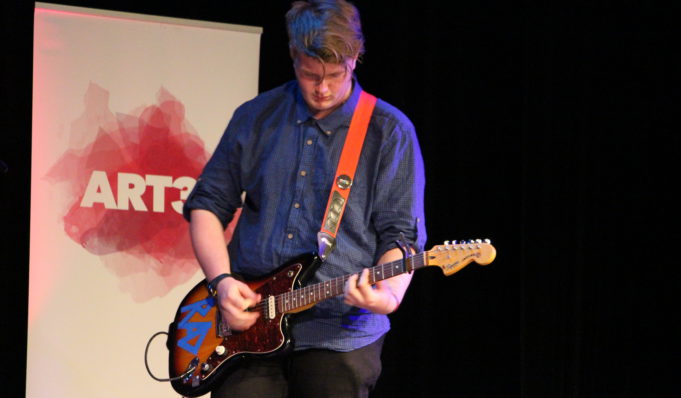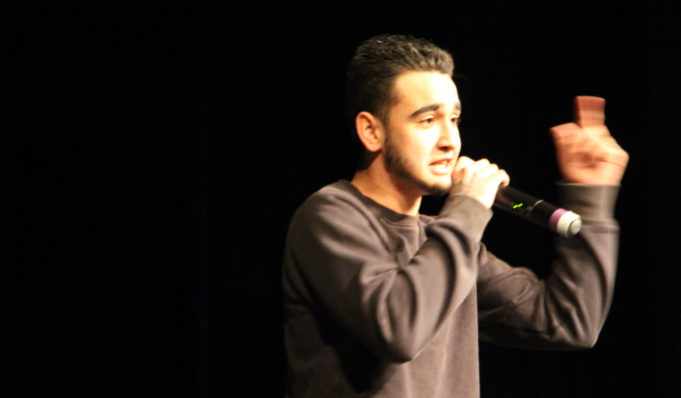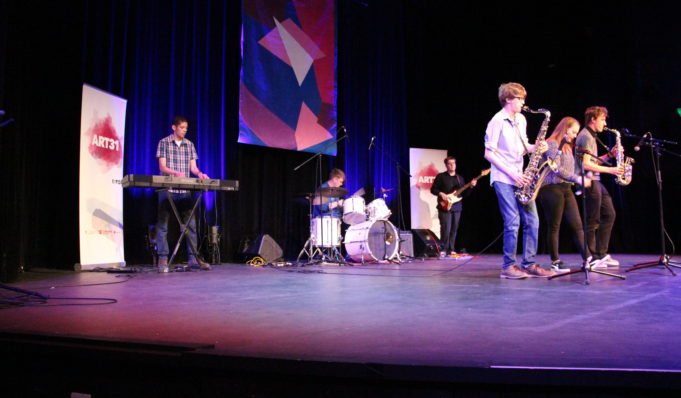 2016 saw the creation of the ART31 Youth Board, around 20 young people from locations all around Kent, who meet monthly at Gulbenkian to support and promote the ART31 programme across the county.
In 2017 ART31 launched www.art31.co.uk, a website connecting young people across the county.
For more information and to get an application form, please email us at creativelearning@kent.ac.uk if you would like any further info.
Funded by ART31 KENT

ART31KENT is a youth leadership project funded through Gulbenkian's NPO status, granted by Arts Council England. More information about ART31 here or visit the ART31 KENT.
ART31 takes its name from Article 31 of the UN Convention on the Rights of a Child, which states that 'Children have the right to relax and play, and to join in a wide range of cultural, artistic and other recreational activities'.  
MEDIA31, SCREEN31, Gulbenkian Uncovered, ARTY31, TECH31KENT and TECHY31 are part of ART31.