ART31 Generate
ART31 Generate is made up of young people from across Kent aged 13-25. They steer ART31's governance, influence arts policy and practice, and programme the annual GENFest Youth Takeover Festival.
ART31 Generate (previously known as the ART31 Youth Board) have had great success with programming and co-commissioning, working with a wide range of practitioners from across the cultural and creative industries. They have developed the ART31 manifesto and have challenged policymakers and enabled change so that more young people across the county, from a range of diverse backgrounds, can experience high quality arts and culture. They also get to go on performance trips throughout the year.
Each year ART31 Generate's main focus is programming and leading events at GENFest Youth Takeover Festival at Gulbenkian Arts Centre, which takes place during the Summer.
Members are recruited on an annual basis during the Autumn. Please email creativeengagement@kent.ac.uk if you're interested in joining!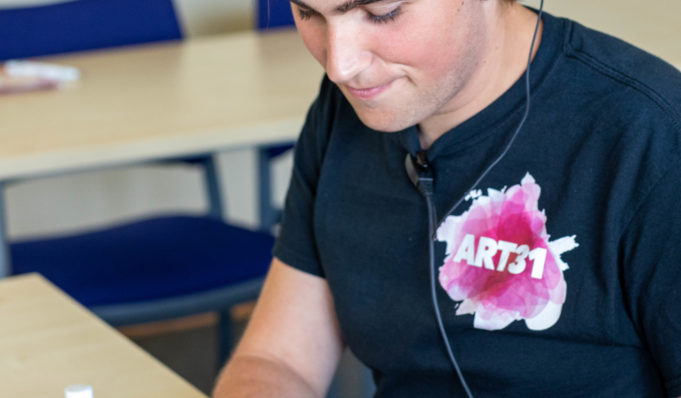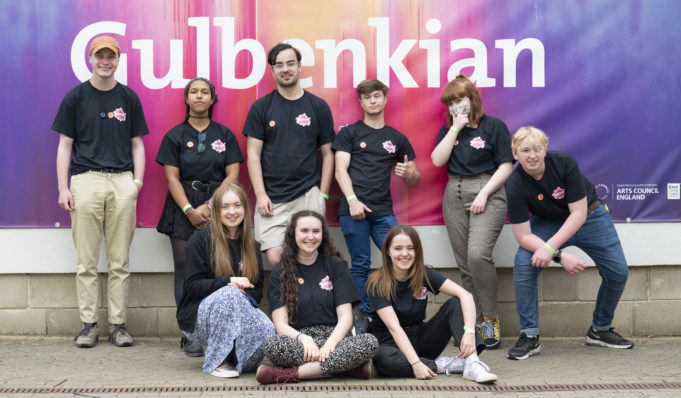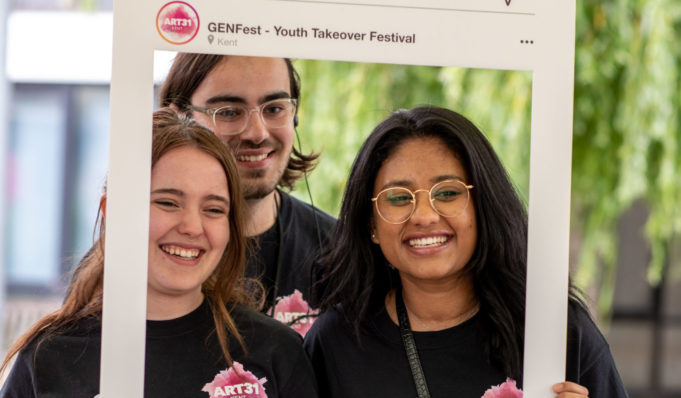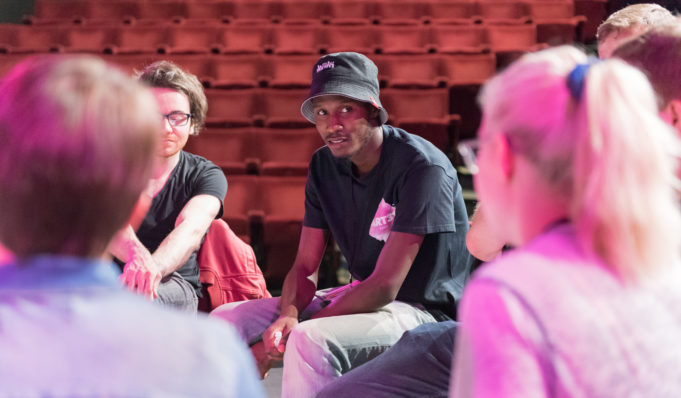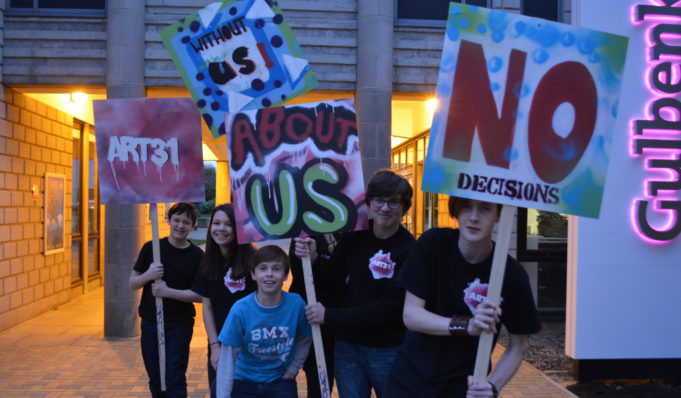 Keep up to date by signing up to our ART31 Mailing list: to do this log into your Gulbenkian Website Profile, go to 'Interests' and tick 'yes' for receiving emails for 'Creative opportunities for young people from ART31 Kent'.
Funded by the Arts Council, and Kent County Council.