ART31KENT
We want to #ChangeKent. How? By creating more artistic events and opportunities for young people. By motivating young people to be creative, and to try art forms they wouldn't usually think of. By introducing them to new work that they may not have been able to access before. By developing relationships between arts organisations and young people, leading young people to take control and get involved in making decisions.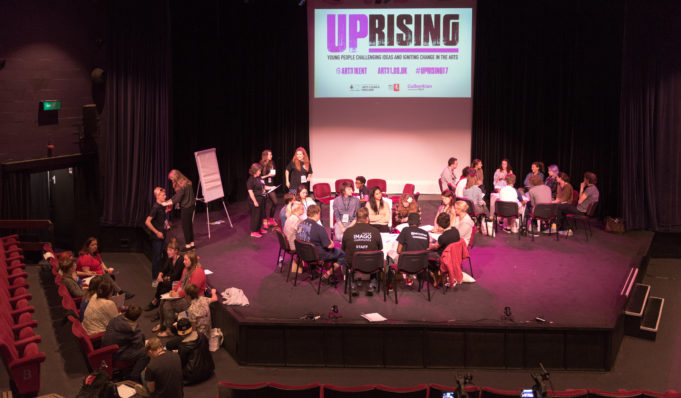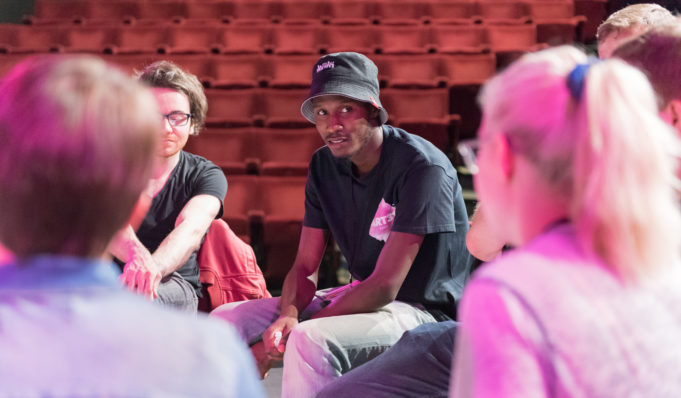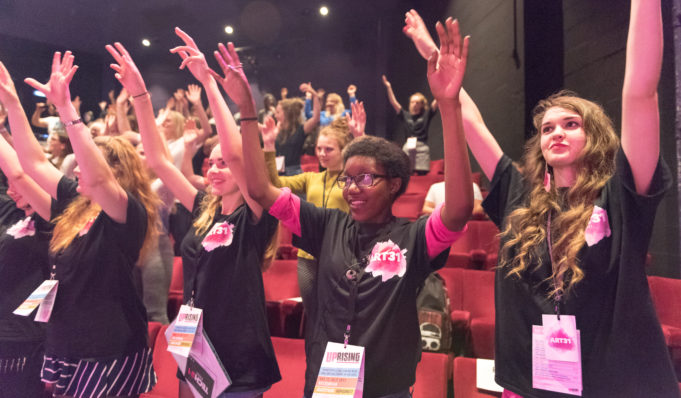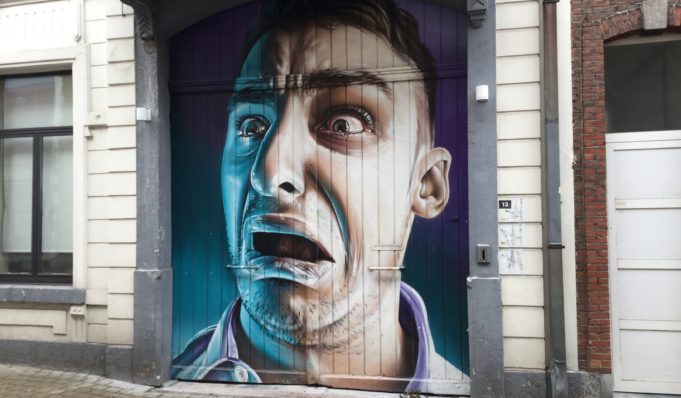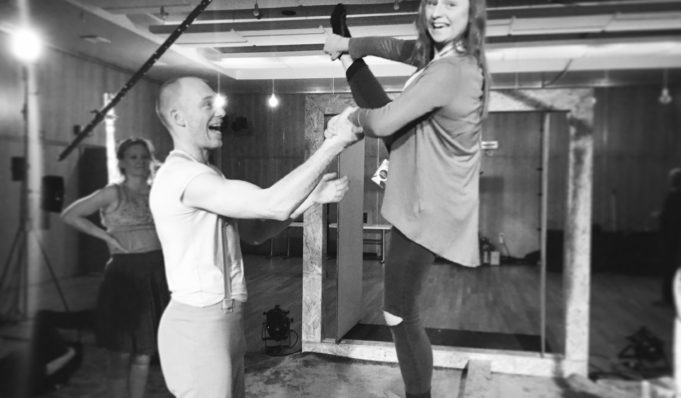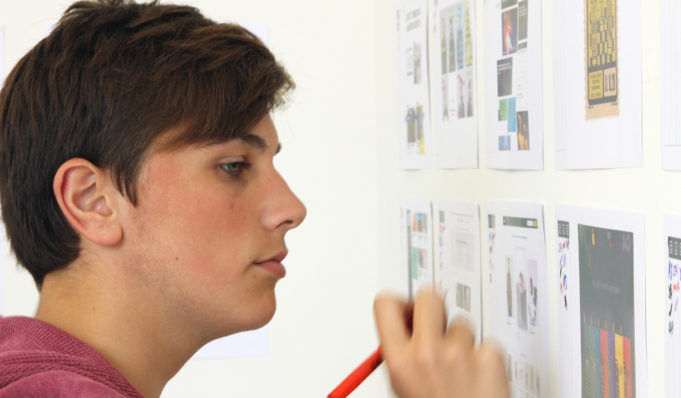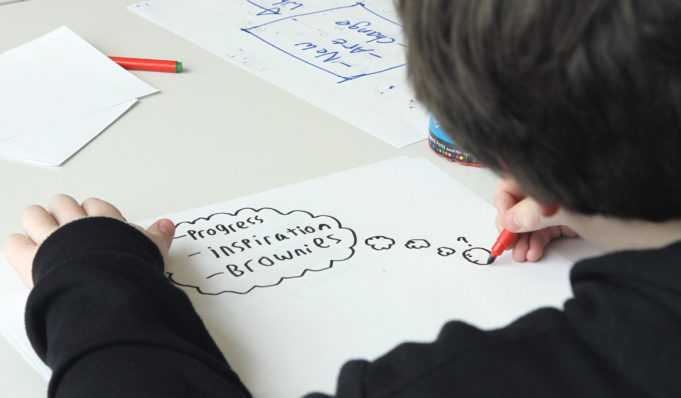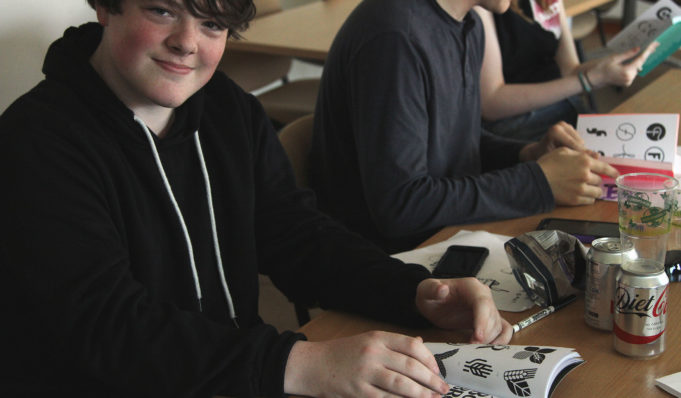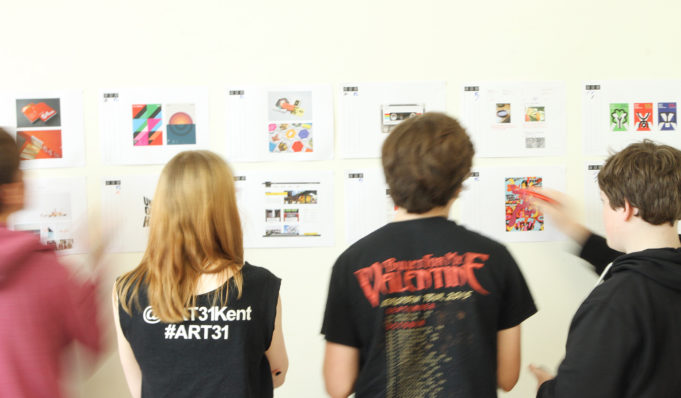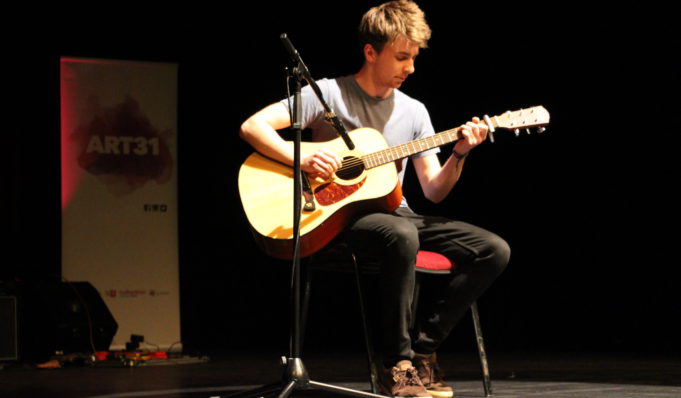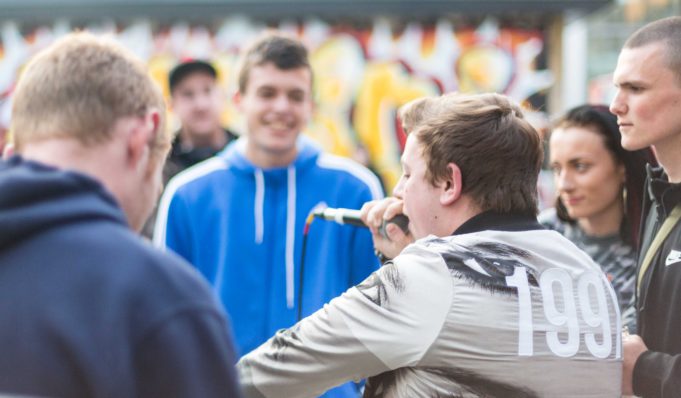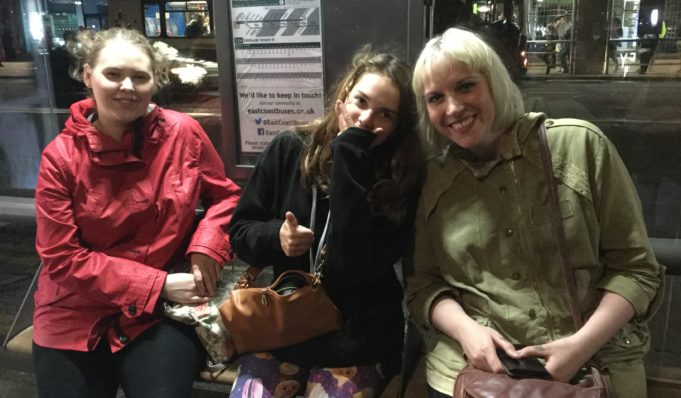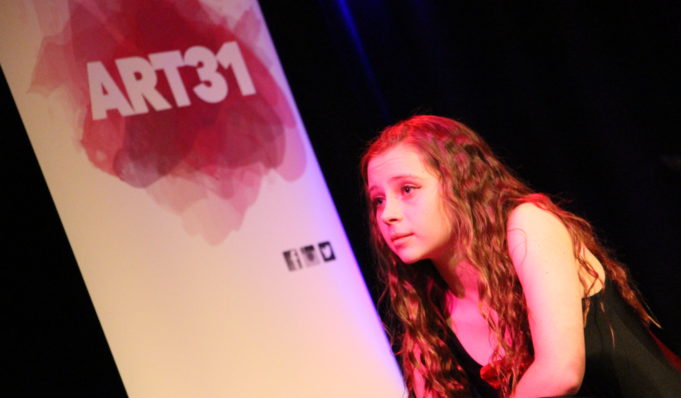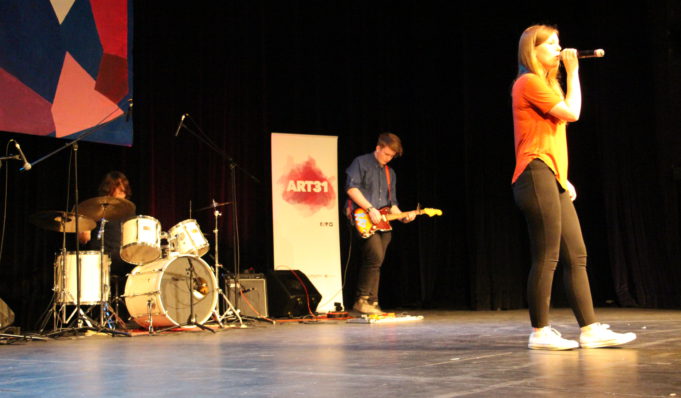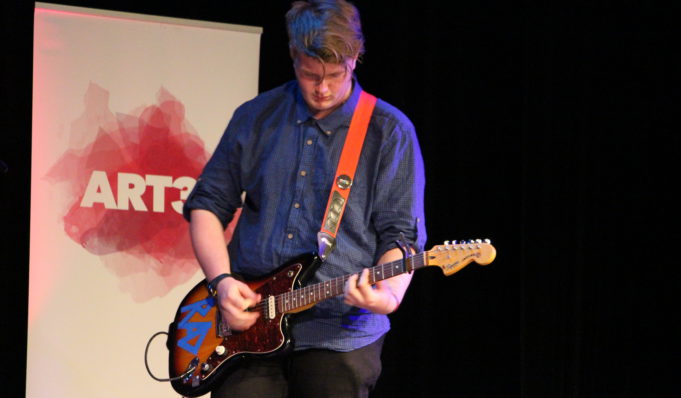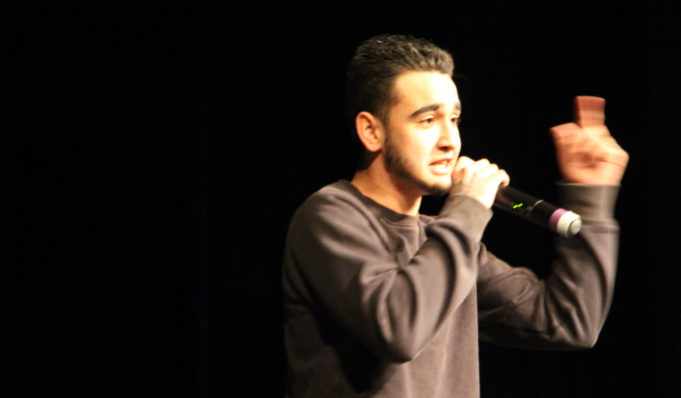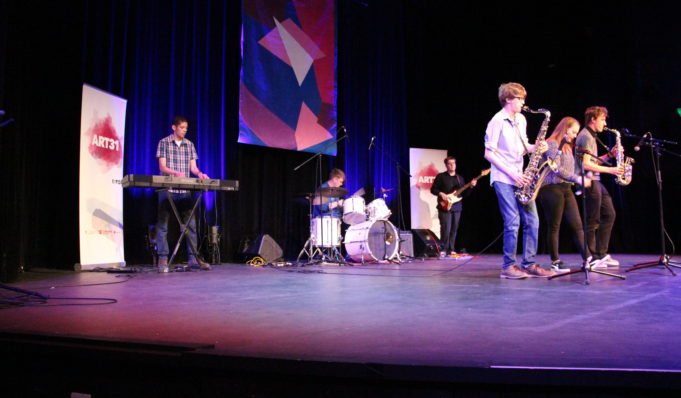 We have a number of dedicated ART31 groups across Kent. The pilot group started at Gulbenkian, Canterbury, in 2013 and since then other groups have sprung up at Pie Factory Music, Ramsgate and Jasmin Vardimon Company, Ashford (ART31 JVC), with others in the pipeline. These groups meet regularly to plan ART31 events, as well as develop event management/front of house/marketing skills, meet companies, take part in workshops and see new and exciting artistic work. TECH31KENT has also developed, creating opportunities for young people interested in careers in technical theatre to learn from professional technicians and provide technical support for events in Kent.
2016 saw the creation of the ART31 Youth Board, around 20 young people from locations all around Kent, who meet monthly at Gulbenkian to support and promote the ART31 programme across the county.
In 2017 ART31 launched www.art31.co.uk, a website connecting young people across the county.
The ART31KENT group at Gulbenkian meets on a Thursday 5-6.30pm.  Find out more