National Theatre Connections – Gulbenkian Young Company
NT Connections is the National Theatre's nationwide youth theatre festival. Each year it offers a unique opportunity for youth theatres and school theatre groups to stage new plays written for young people by some of theatre's most exciting playwrights, and to perform in leading theatres across the UK.
This year's NT Connections play that the Gulbenkian Young Company will be performing is Wind/Rush Generation(s) by Mojisola Adebayo. Tickets will be available soon!!
We are also pleased to announce that we will be a Partner Theatre in this year's National Theatre Connections Festival. We have the pleasure of hosting 8 groups performing different plays across the festival. Shows will be announced soon!
You can receive a notification of when tickets  are available to book by signing up to our ART31 Mailing list: to do this log into your Gulbenkian Website Profile, go to 'Interests' and tick 'yes' for receiving emails for 'Creative opportunities for young people from ART31 Kent'.
Also keep an eye on our @art31kent social media (Instagram, Twitter).
Email: creativeengagement@kent.ac.uk if you have any questions!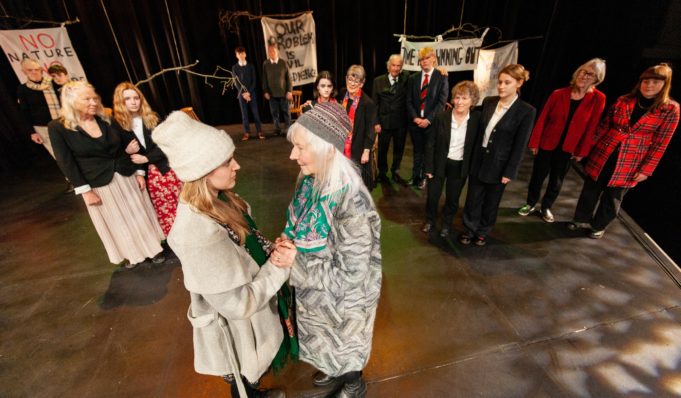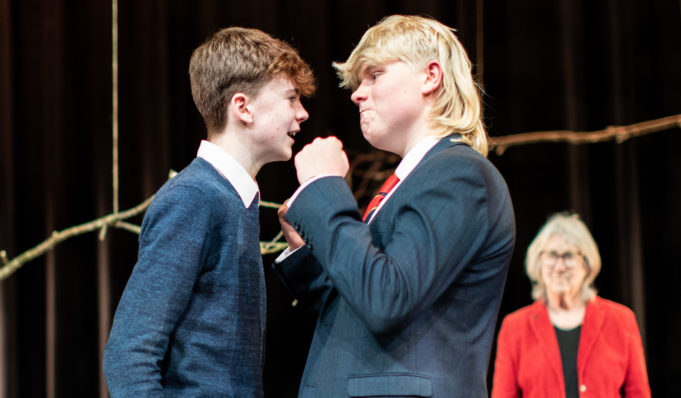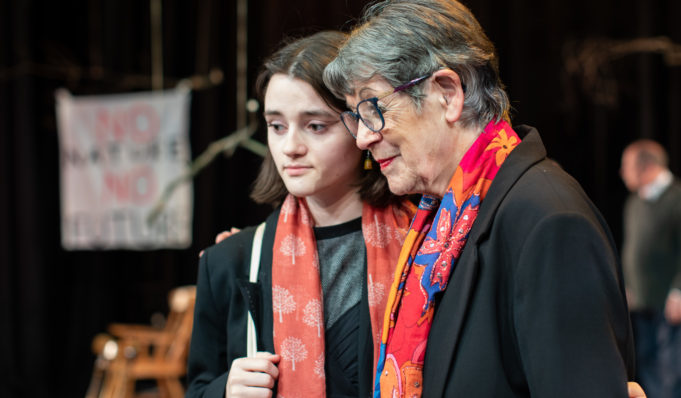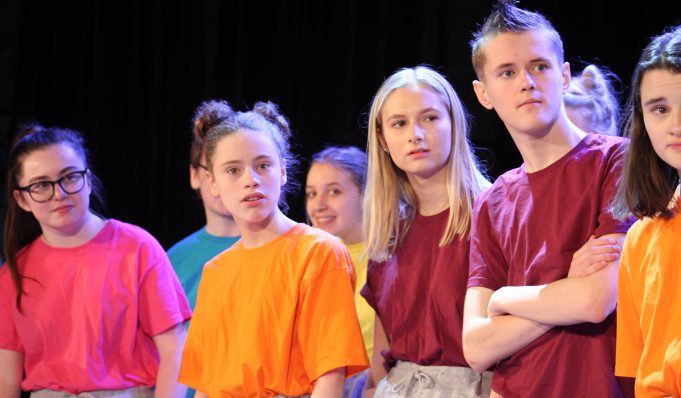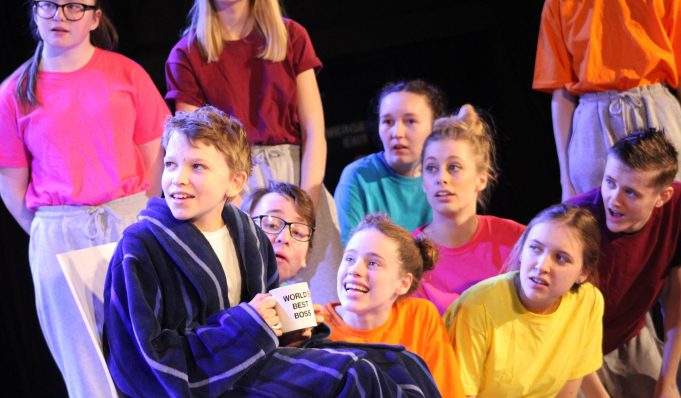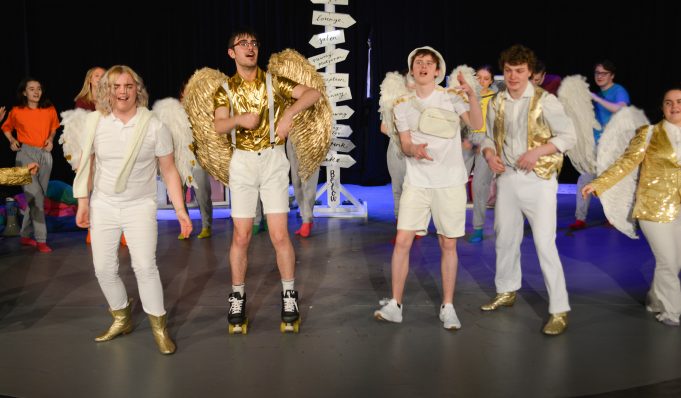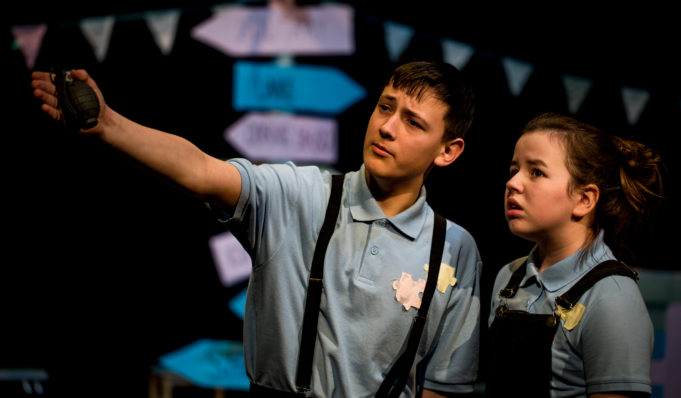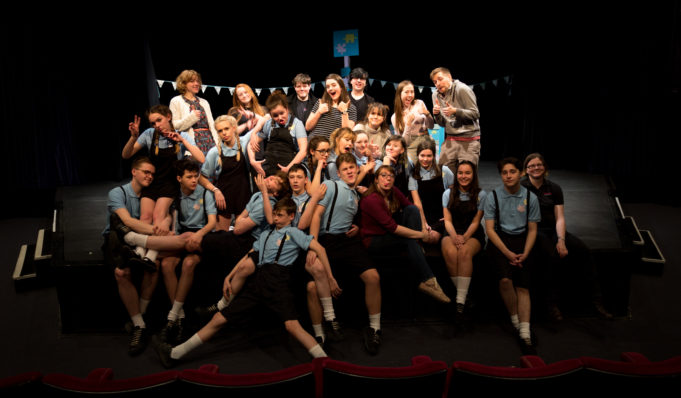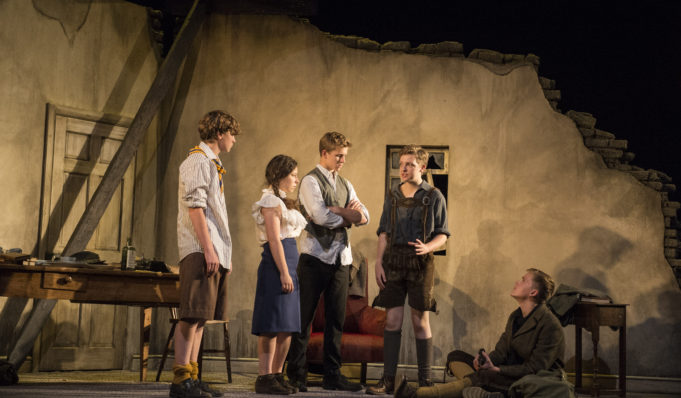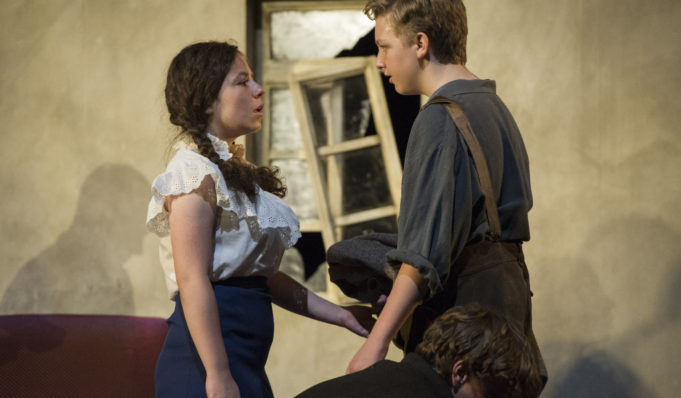 In 2015, the Gulbenkian Youth Company were one of only ten groups selected to perform on the Olivier Stage with their production of The Edelweiss Pirates.In 2019 they were again one of only ten groups selected to perform at the National Theatre, on the Dorfman Stage, with their production of Ageless.Productions:2014 – Pronoun2015 – The Edelweiss Pirates2016 – What Are They Like?

2017 – Zero for the Young Dudes

2018 – The Changing Room

2019 – Ageless

2020 – The Marxist in Heaven

2021 – Find a Partner!

2022 – Superglue

2023- (Circle Dreams Around) The Terrible, Terrible Past
Supported by the Arts Council and Kent County Council.