National Theatre Connections – Gulbenkian Young Company
NT Connections is the National Theatre's nationwide youth theatre festival. Each year it offers a unique opportunity for youth theatres and school theatre groups to stage new plays written for young people by some of theatre's most exciting playwrights, and to perform in leading theatres across the UK.
***This year's production NT Connections performance Superglue is now available to book:***
We have now cast for 2022's production of Superglue by Tim Crouch. Thank you to everyone that auditioned!
Email: creativeengagement@kent.ac.uk if you have any questions!
Check out our social media feeds to keep uptodate with our productions: @Art31Kent (Instagram, Twitter, Facebook)
You can also sign up for free to the ART31 Mailing list to receive monthly updates about our groups for 13-25 year olds, as well as other arts organisations in Kent.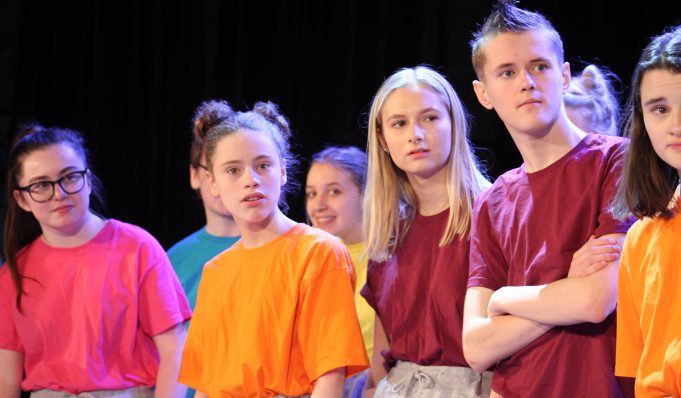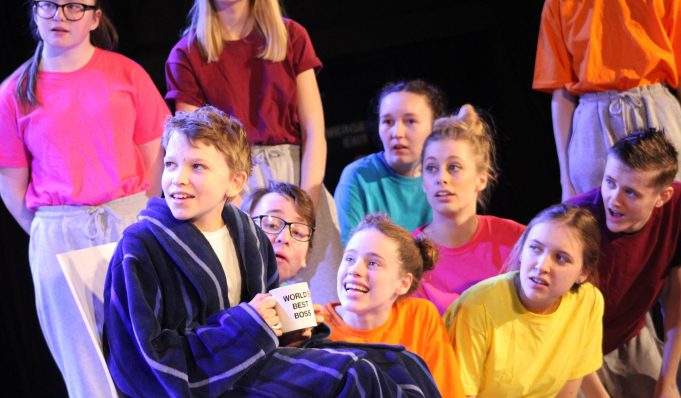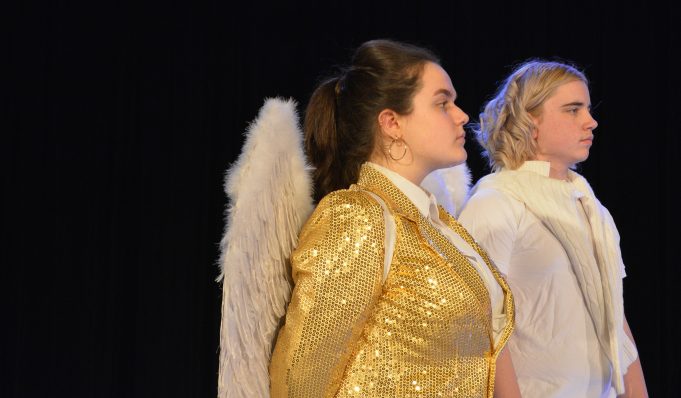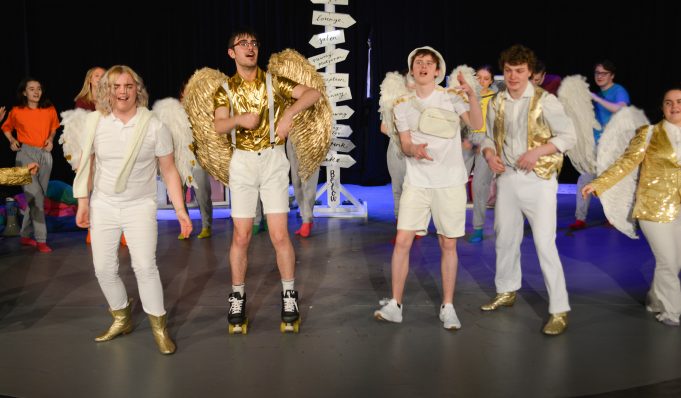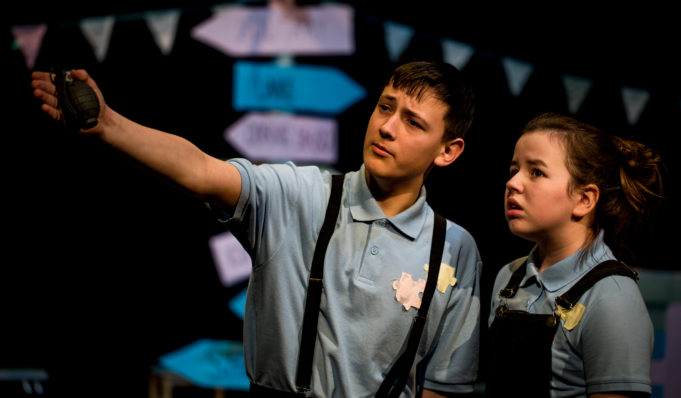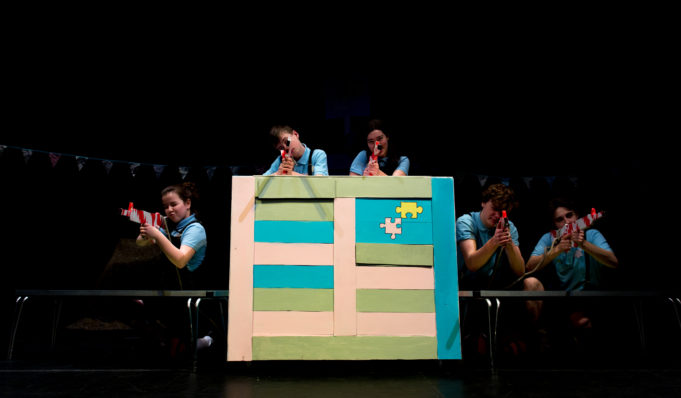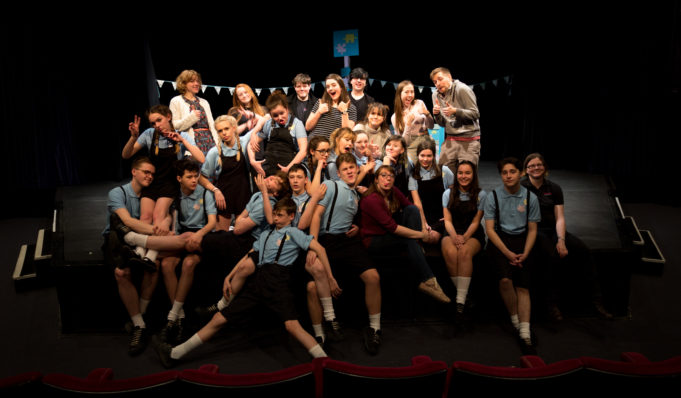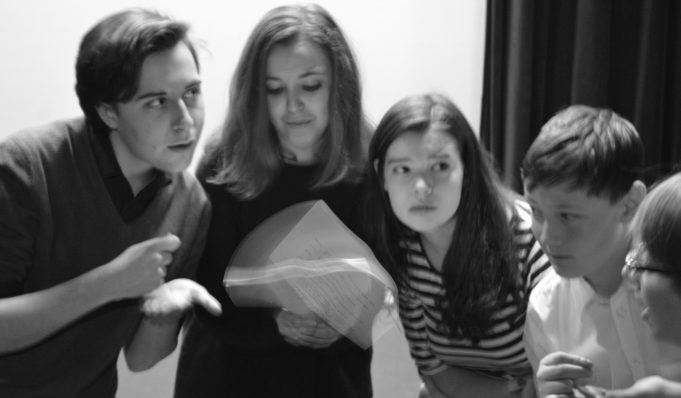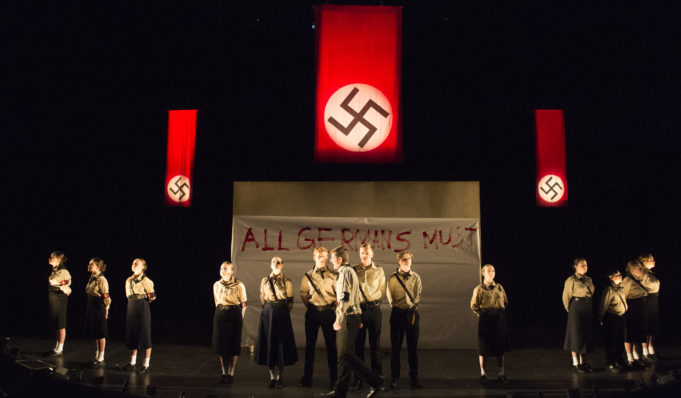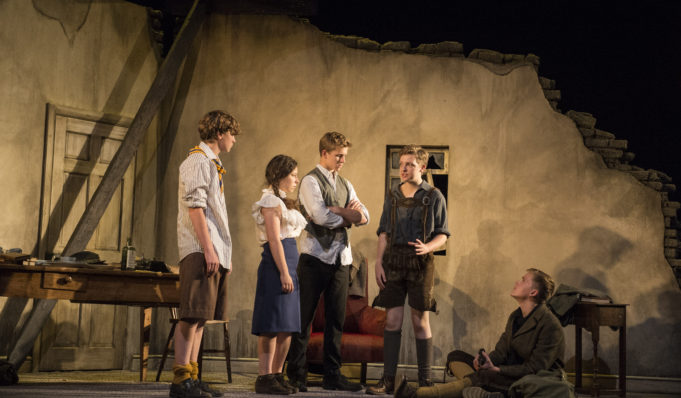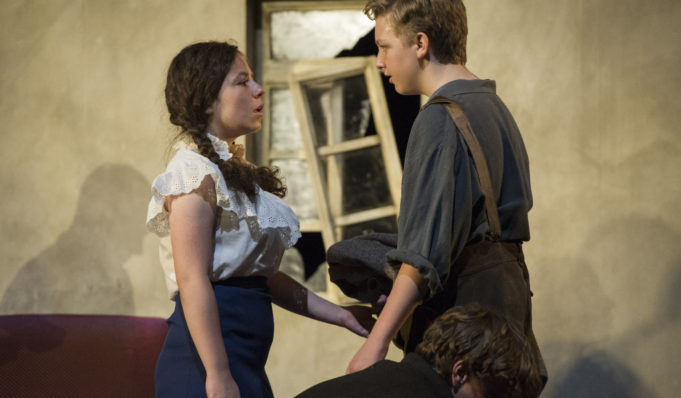 In 2015, the Gulbenkian Youth Company were one of only ten groups selected to perform on the Olivier Stage with their production of The Edelweiss Pirates.
In 2019 they were again one of only ten groups selected to perform at the National Theatre, on the Dorfman Stage, with their production of Ageless.
Productions:
2014 – Pronoun
2015 – The Edelweiss Pirates
2016 – What Are They Like?
2017 – Zero for the Young Dudes
2018 – The Changing Room
2019 – Ageless
2020 – The Marxist in Heaven
2021 – Find a Partner!
2022 – Superglue
Funded by ART31 KENT

ART31KENT is a youth leadership project funded through Gulbenkian's NPO status, granted by Arts Council England, in addition to funding from Kent County Council.ART31 takes its name from Article 31 of the UN Convention on the Rights of a Child, which states that 'Children have the right to relax and play, and to join in a wide range of cultural, artistic and other recreational activities'.  See below for our other ART31 groups!