Gulbenkian's intimate 340 seat theatre and 300 seat cinema are regularly hired out by local and national groups for a variety of uses.
Ideal for conferences, lectures and demonstrations each seat benefits from a clear, unrestricted view of the stage.
Benefits of hiring Gulbenkian include an auditorium fully equipped and professionally staffed, a computerised ticketing system and a lively, licensed Café/Bar capable of providing anything from tea and biscuits to a splendid buffet service. We can supply technical, box office, front of house and catering services for your event. Our rates are competitive. We welcome enquiries from schools and charities – for whom special rates are available.
For more information please contact Rebecca Brown on 01227 827964 or email r.m.brown@kent.ac.uk.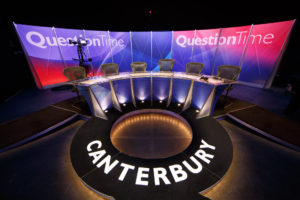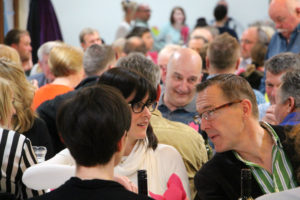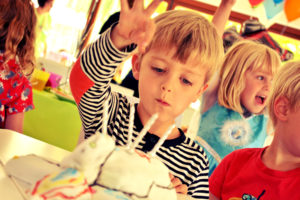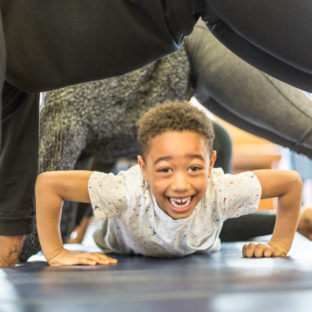 Hire our ticketing service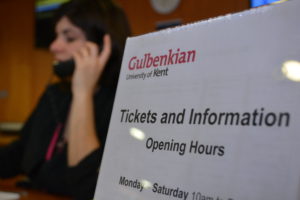 Wherever you are holding your events, take all the hassle out of selling tickets by using our professional, comprehensive and cost effective ticketing service. Our computerised system is available to you and your customers for phone, postal, online and bookings in person – all for a competitive commission. Our system will give you online bookings 24/7 whilst our Tickets & Information office is open 7 days a week to personal callers.
Customers to date include Stour Music Festival, Canterbury Anifest, Canterbury Festival, Sounds New, Mount Ephraim Gardens, Kent University School of Arts and Lounge on the Farm.
To make an enquiry, contact Rebecca Brown on 01227 827964 or email r.m.brown@kent.ac.uk – it's that simple.