SCREEN31
Interested in filmmaking? Want to learn some new skills? SCREEN31 might be just what you're looking for!
SCREEN31's weekly sessions take place at Gulbenkian, and are open to 16-25 year olds.  You'll get the chance to develop your filmmaking and editing skills, at sessions led by a professional filmmaker. Other opportunities may also be available, for example filming at ART31 events.  All equipment is provided, and you don't need any previous experience.
SCREEN31 is run in partnership with Spark Productions
See below for an example of the kind of videos SCREEN31 film and edit.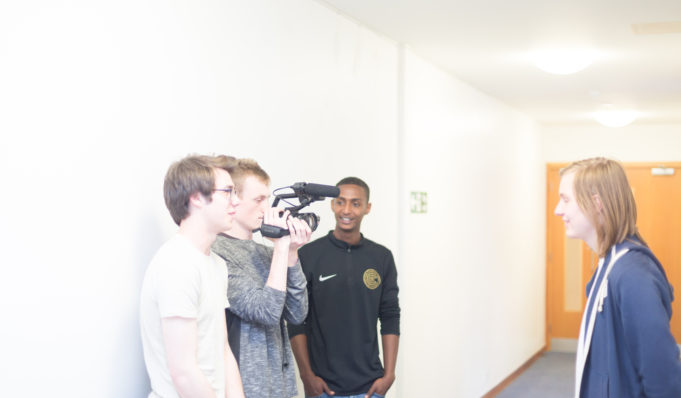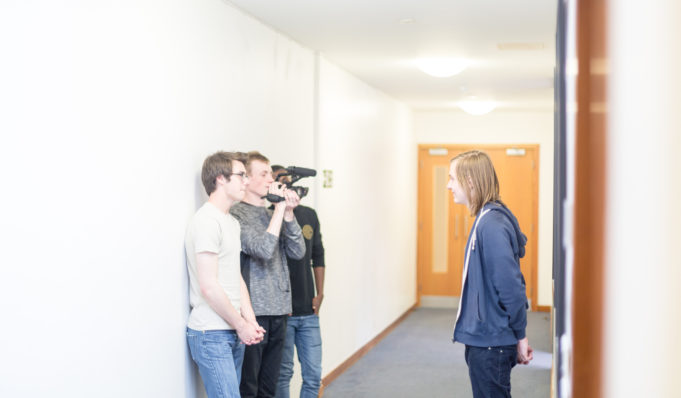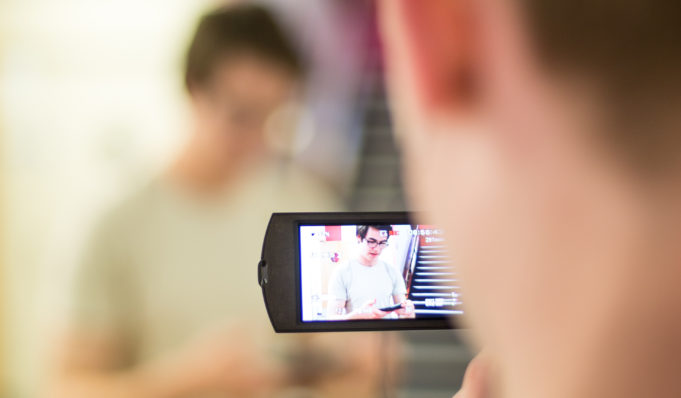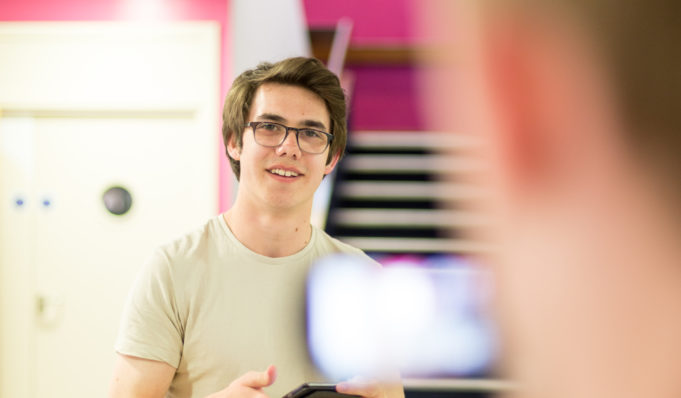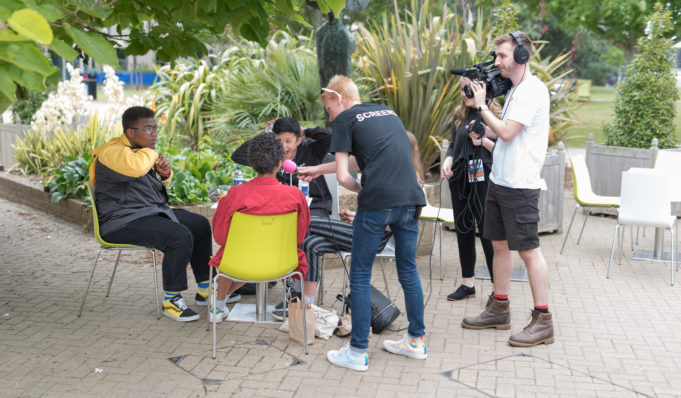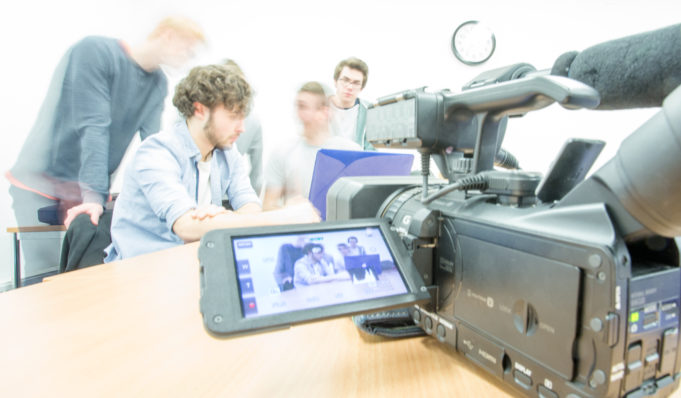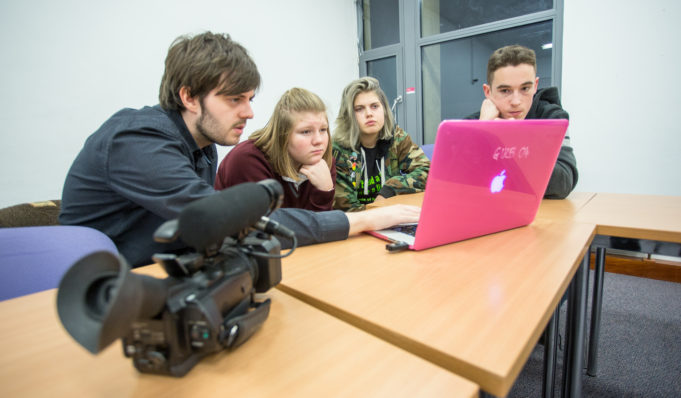 These sessions are FREE.
Sessions: 6 to 8pm Mondays
All creative learning and participation activity at Gulbenkian has been cancelled.  In line with government advice, Gulbenkian and Colyer-Fergusson Hall are now closed until 30 April 2020.  If you or a dependent participates in a Gulbenkian Creative Learning activity you will be notified of the cancellation of these sessions. Please do not contact our Ticket office, we will contact you over the upcoming days. Thank you for your patience and understanding.
Spring 2020 Term dates: 13th Jan to 29th March (no session on 17th Feb for half term).
Summer 2020 Term dates: 4th May – 13th July (half term on 25th May – No session)

For more information and to receive an application form please email creativelearning@kent.ac.uk
Funded by ART31 KENT
ART31KENT is a youth leadership project funded through Gulbenkian's NPO status, granted by Arts Council England. More information about ART31 here or visit the ART31 KENT.
ART31 takes its name from Article 31 of the UN Convention on the Rights of a Child, which states that 'Children have the right to relax and play, and to join in a wide range of cultural, artistic and other recreational activities'.  
There are a number of dedicated ART31 groups across Kent. The pilot group started at Gulbenkian, Canterbury, in 2013 and since then other groups have sprung up at Pie Factory Music, Ramsgate and Jasmin Vardimon Company, Ashford, with others in the pipeline. These groups meet regularly to plan ART31 events, as well as develop event management/front of house/marketing skills, meet companies, take part in workshops and see new and exciting artistic work.  MEDIA31, SCREEN31, Gulbenkian Uncovered, ARTY31, TECH31KENT and TECHY31 are part of ART31.