ARTY31
Gulbenkian's ARTY31 group meets on Wednesdays 4-5.30pm and consists of young people aged 8-12 with a wide variety of arts interests. These sessions are FREE.
We get the chance to:
– See shows at Gulbenkian for free
– Meet professional artists, technicians and practitioners
– Participate in Q&A sessions with visiting companies
– Create and develop ideas for our own new and exciting art activity in Kent.
– Learn Front of House, Social Media and Event Management skills at events and festivals
– Take part in workshops and sessions based on art forms such as sound & lighting, poetry & spoken word and film
These sessions are FREE.
***We are in the midst of reviewing this group in light of the COVID-19 Pandemic and our new placement with the Institute of Cultural and Creative Industries at the University of Kent. We hope to announce soon when sessions will recommence.***
If you would like to be added on the waiting list for this group please email you/your young's person name, date of birth, and a contact number to creativelearning@kent.ac.uk
Feel free to email us if you have any other queries!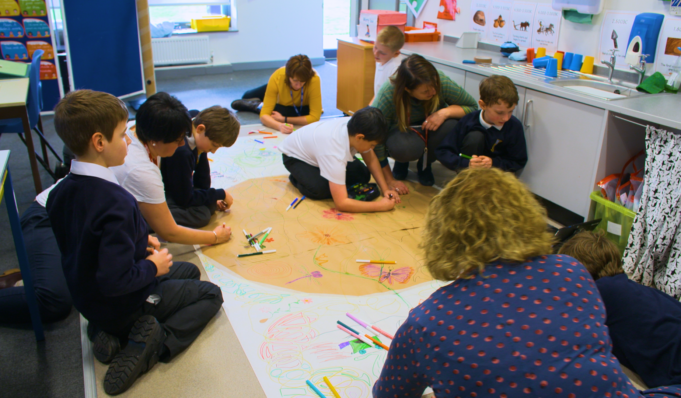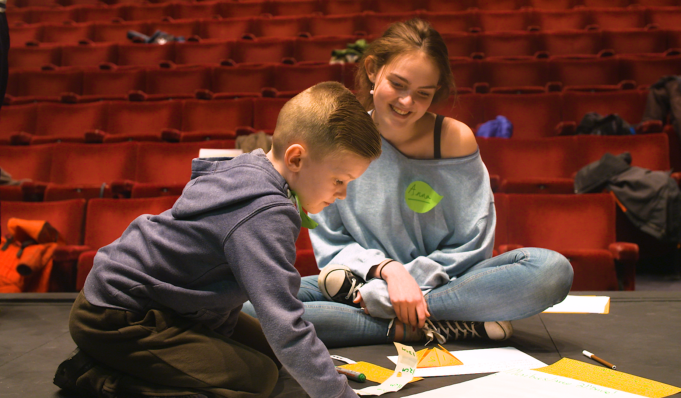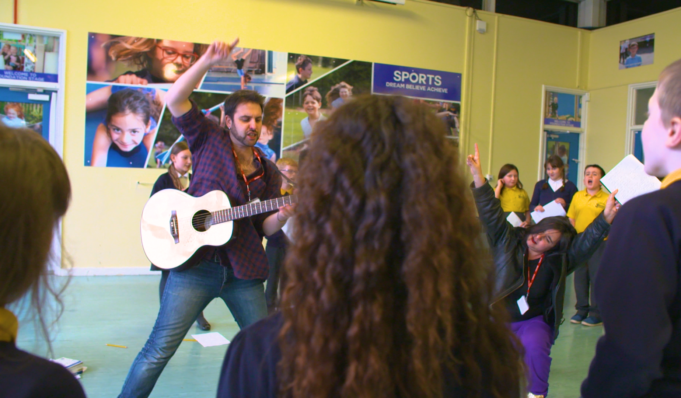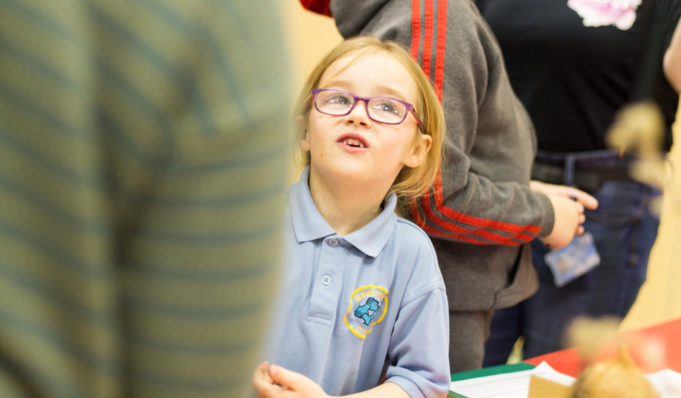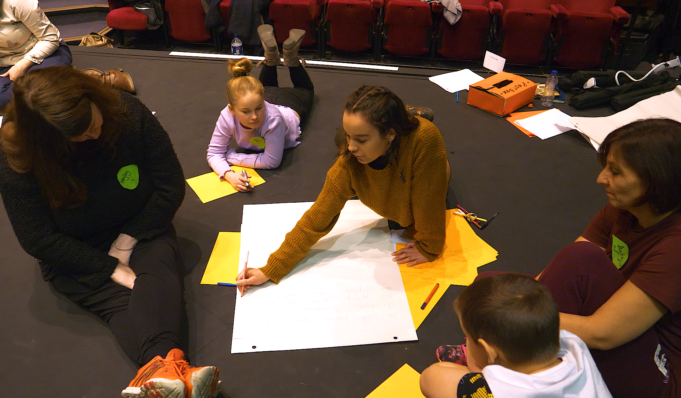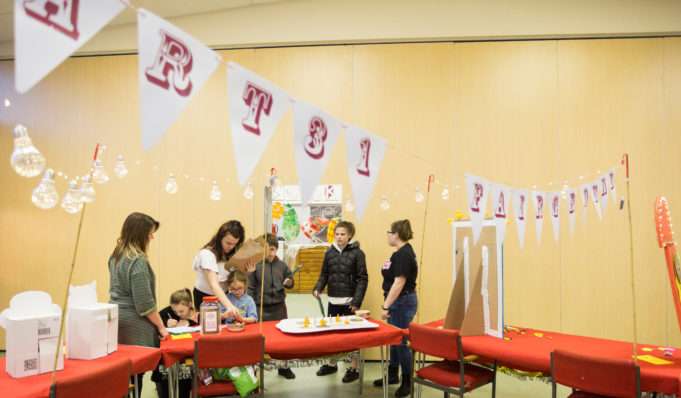 Funded by ART31 KENT

ART31KENT is a youth leadership project funded through Gulbenkian's NPO status, granted by Arts Council England. More information about ART31 here or visit the ART31 KENT
ART31 takes its name from Article 31 of the UN Convention on the Rights of a Child, which states that 'Children have the right to relax and play, and to join in a wide range of cultural, artistic and other recreational activities'.  
There are a number of dedicated ART31 groups across Kent. The pilot group started at Gulbenkian, Canterbury, in 2013 and since then other groups have sprung up at Pie Factory Music, Ramsgate and Jasmin Vardimon Company, Ashford, with others in the pipeline. These groups meet regularly to plan ART31 events, as well as develop event management/front of house/marketing skills, meet companies, take part in workshops and see new and exciting artistic work.  MEDIA31, SCREEN31, Gulbenkian Uncovered, ARTY31, TECH31KENT and TECHY31 are part of ART31.