A pioneering
and dynamic
arts organisation
SHOW
Innovative,
engaging & high quality
arts activity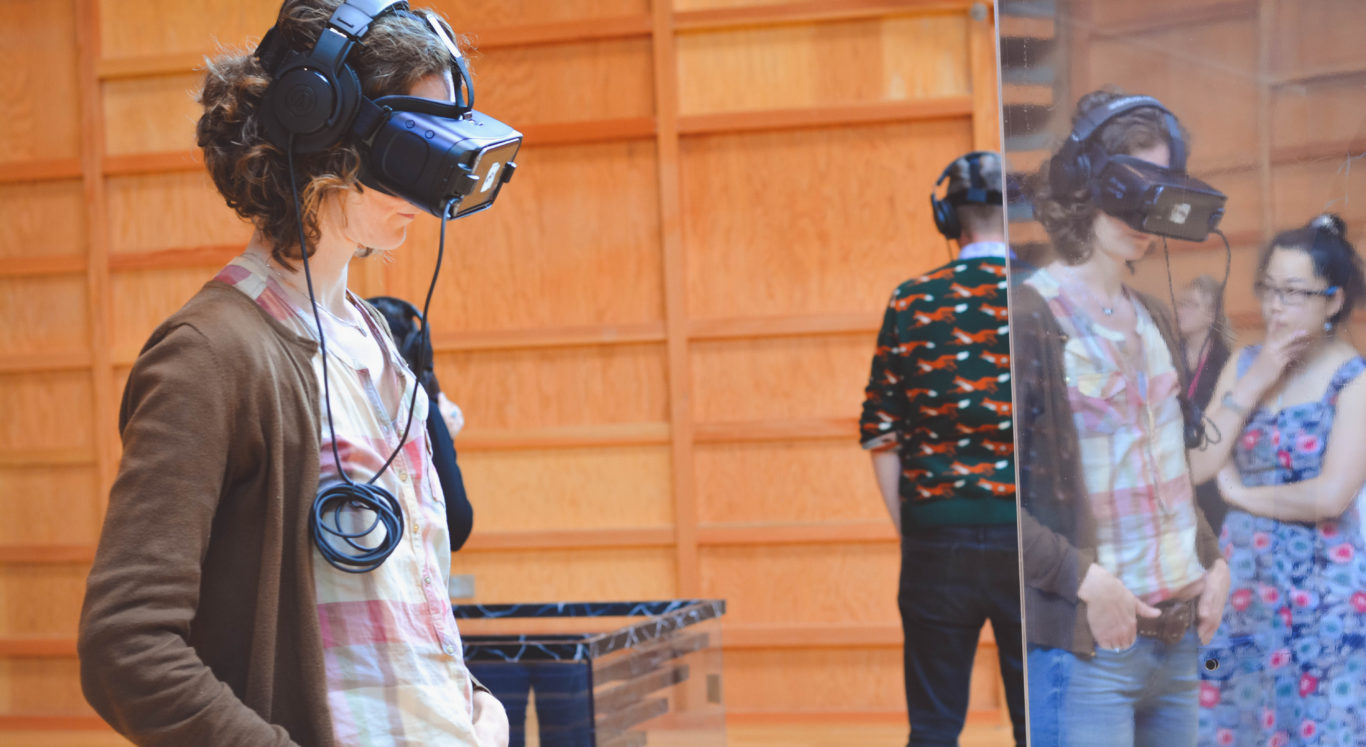 What we do
A catalyst in
developing & curating ideas,
spaces & emerging talent.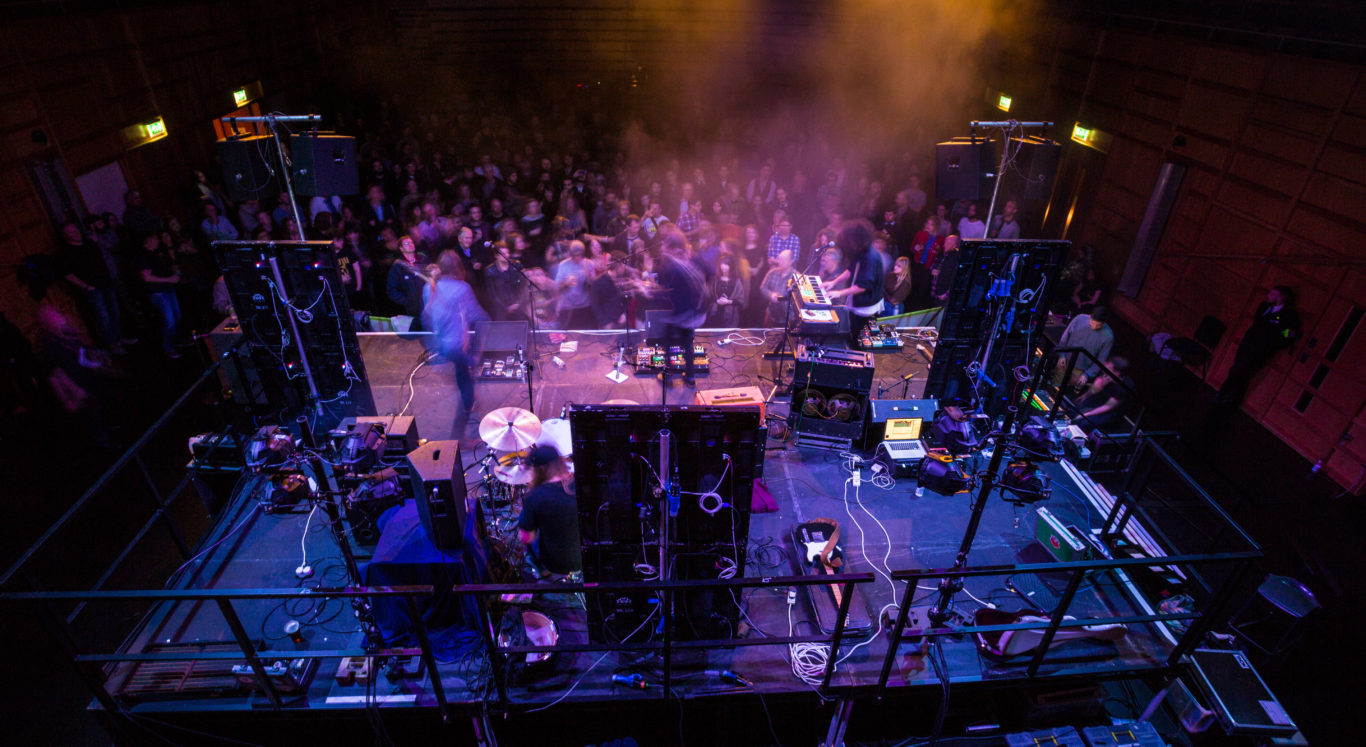 What we do
Empowering
children and
young people is
at the heart of all we do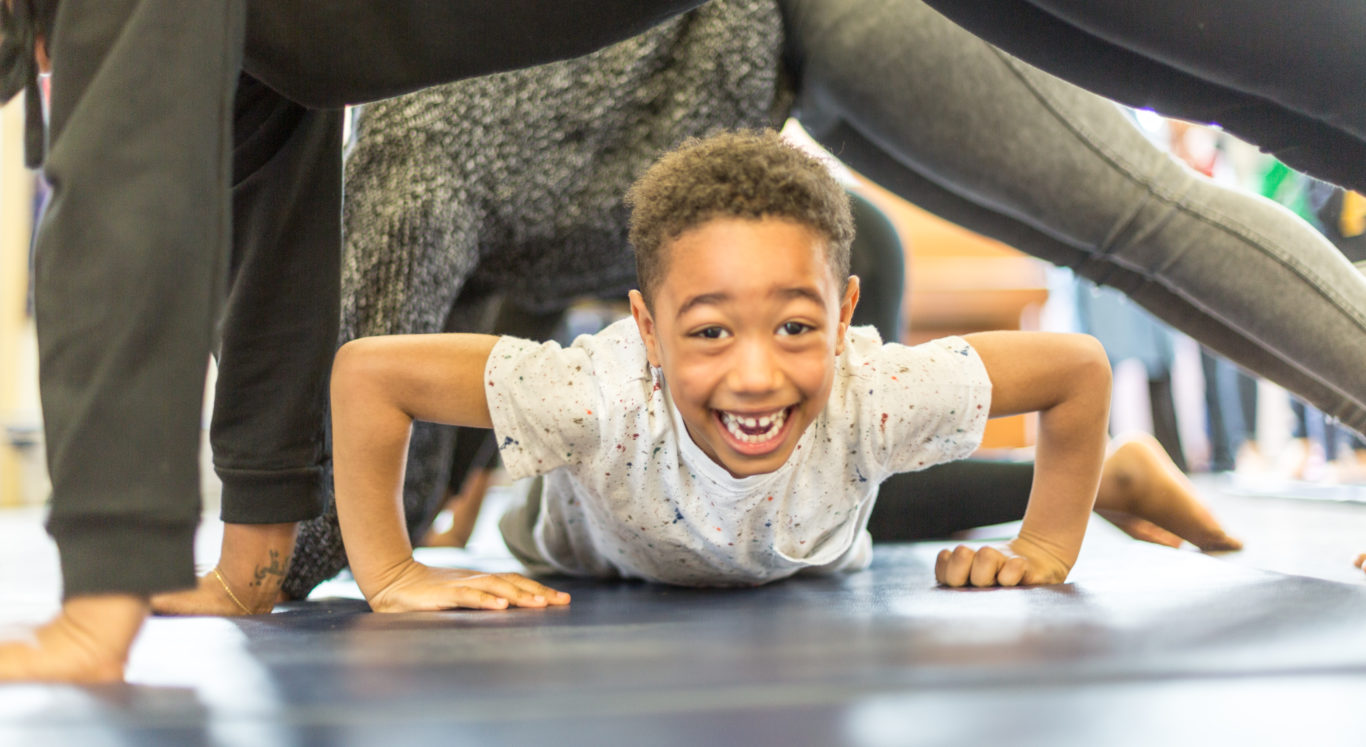 About us
Working with a
range of partners
to pioneer new ideas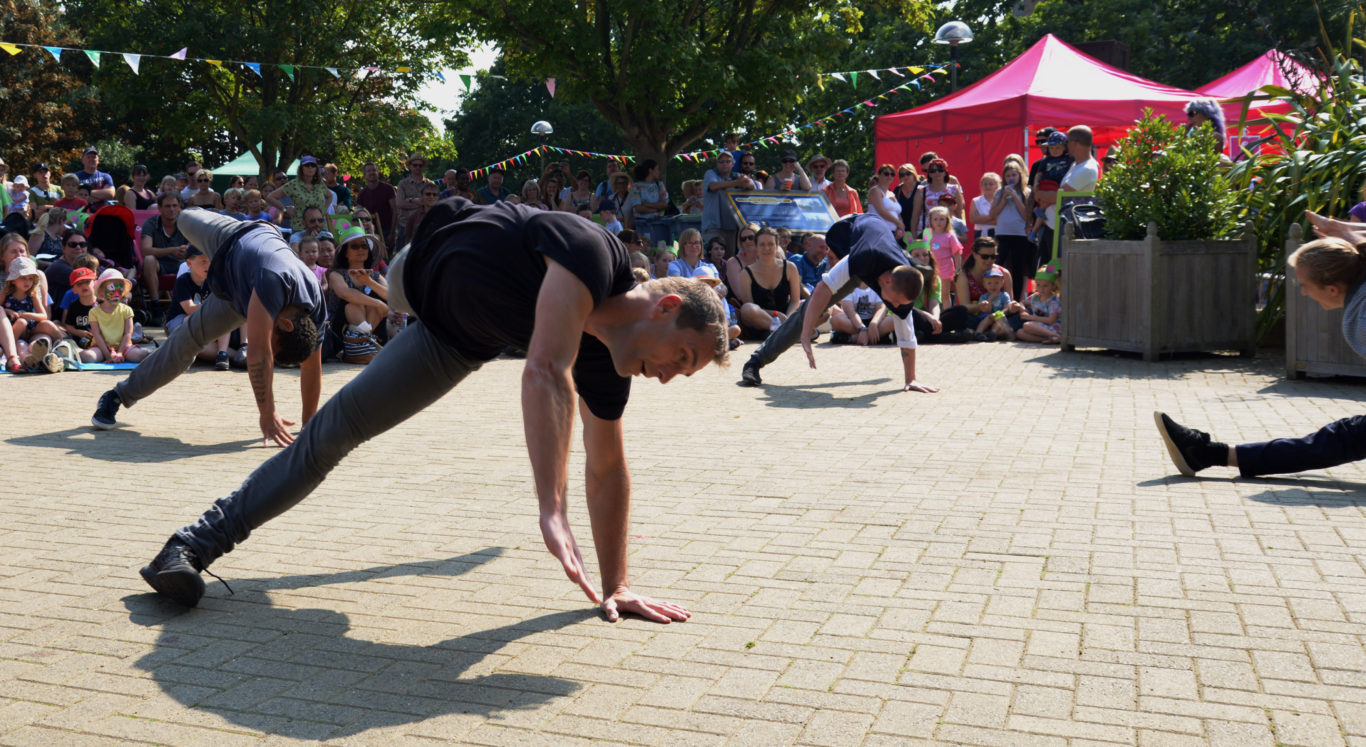 What we do
Young people
challenging ideas & igniting
change in the arts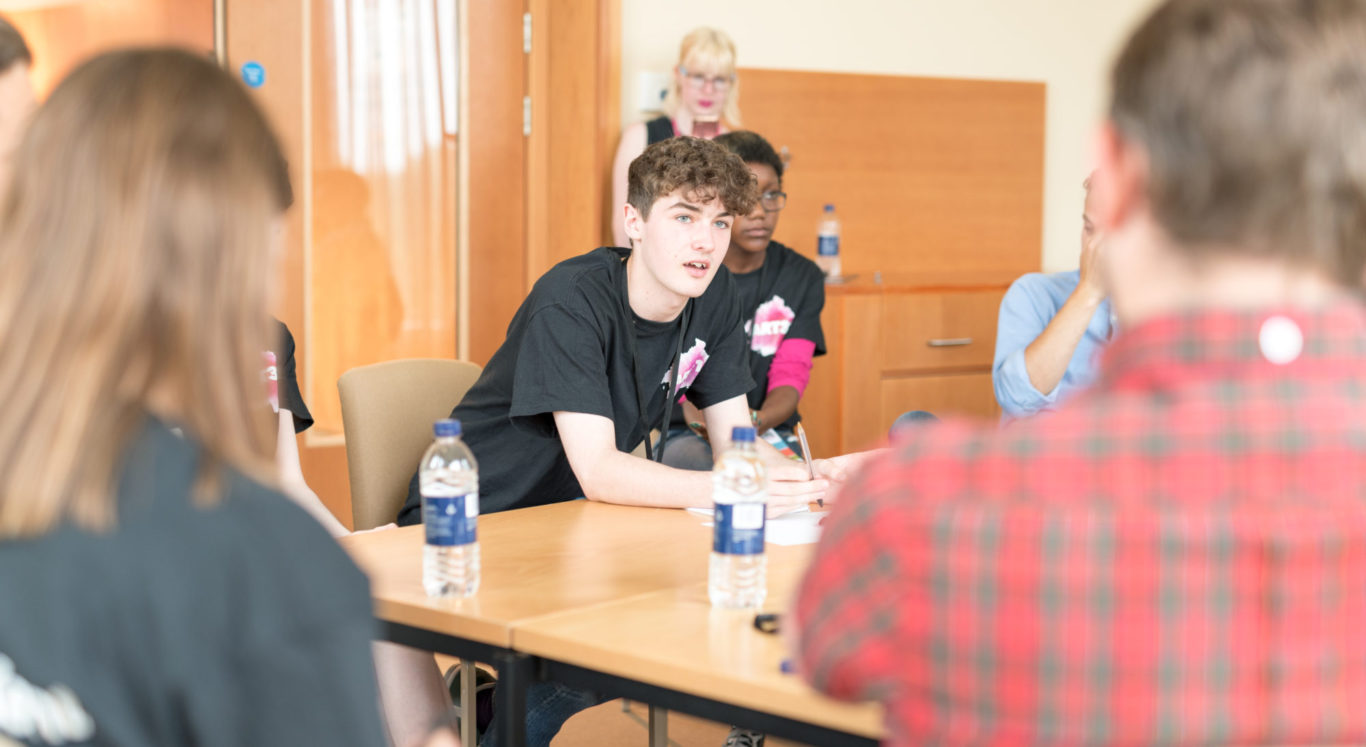 What we do
What are you interested in?
What we're excited about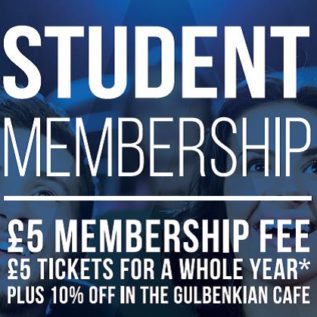 Our new £5 membership offers discounts all year across cinema, theatre and cafe.
Hofesh Shechter Company is an internationally recognised dance company with an impressive history for creating unique and theatrical dance pieces. They are bringing their latest creation 'SHOW' to Gulbenkian at the end of September. To get us all prepared, we sat down with one of their dancers, Natalia Gabrielczyk, to get her insight.
In partnership with the University of Kent School of Anthropology & Conservation, Gulbenkian Cinema presents a programme of films that explore the mounting fragility of the natural world amidst the furious acceleration of climate change.
Features
Support us
Every penny you donate will go to help support our work with children and young people.
The empowerment of children and young people is at the core of Gulbenkian's Vision. We offer high quality programme of work by, with and for children and young people, across the yar, including a range of youth theatre.