A pioneering
and dynamic
arts organisation
The Snow Dragon
Innovative,
engaging & high quality
arts activity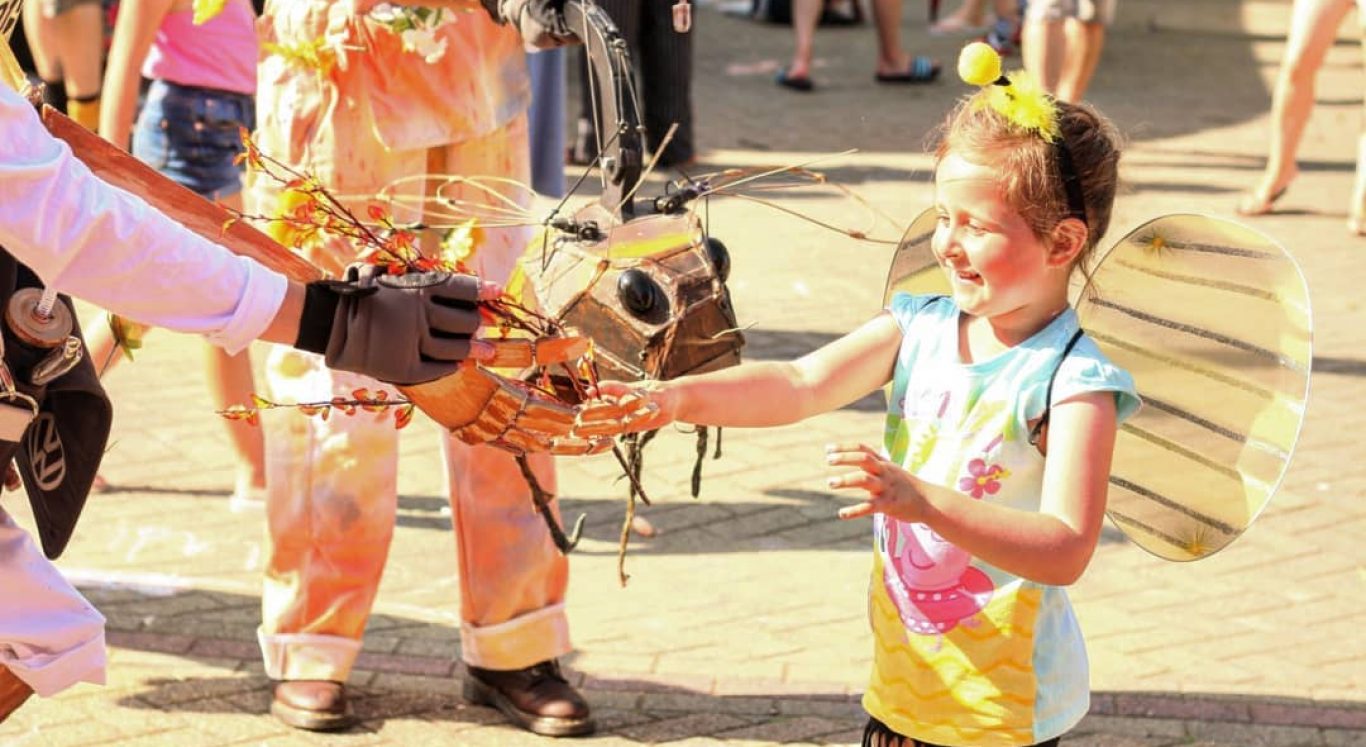 What we do
A catalyst in
developing & curating ideas,
spaces & emerging talent.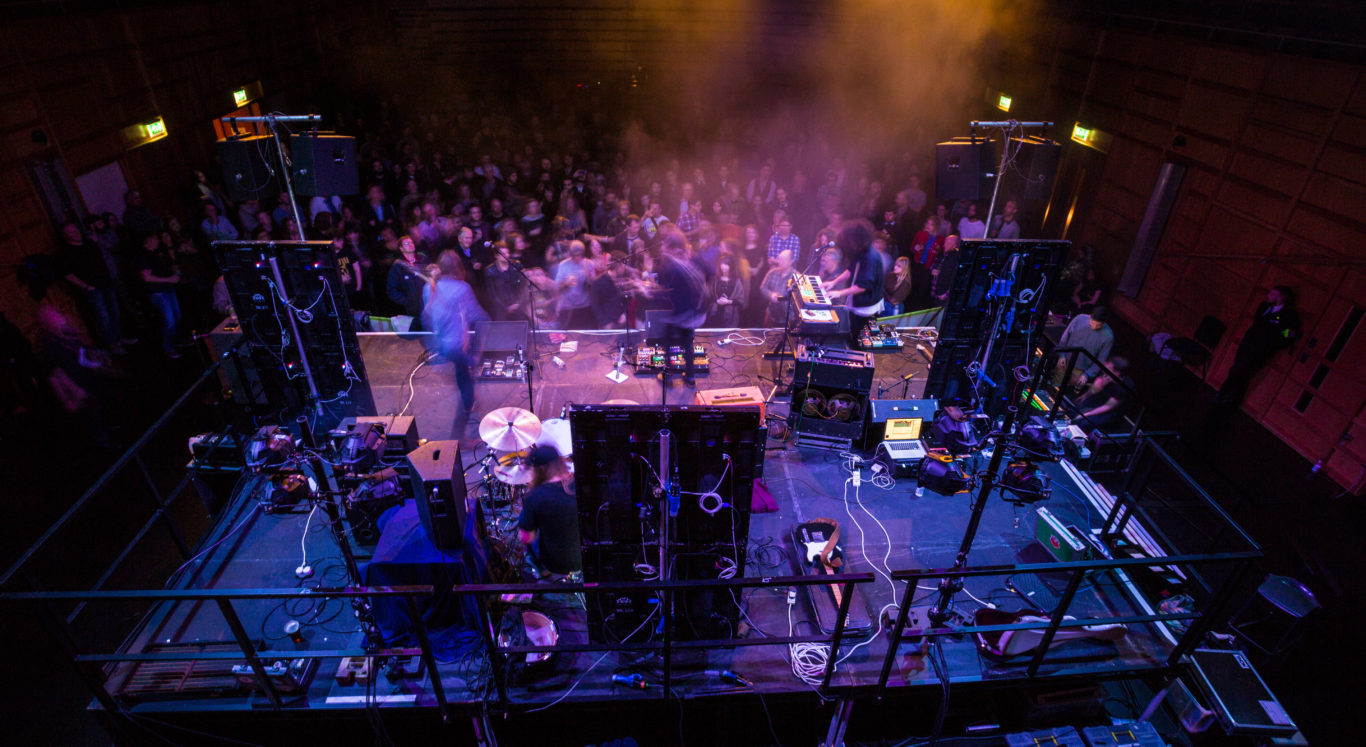 What we do
Empowering
children and
young people is
at the heart of all we do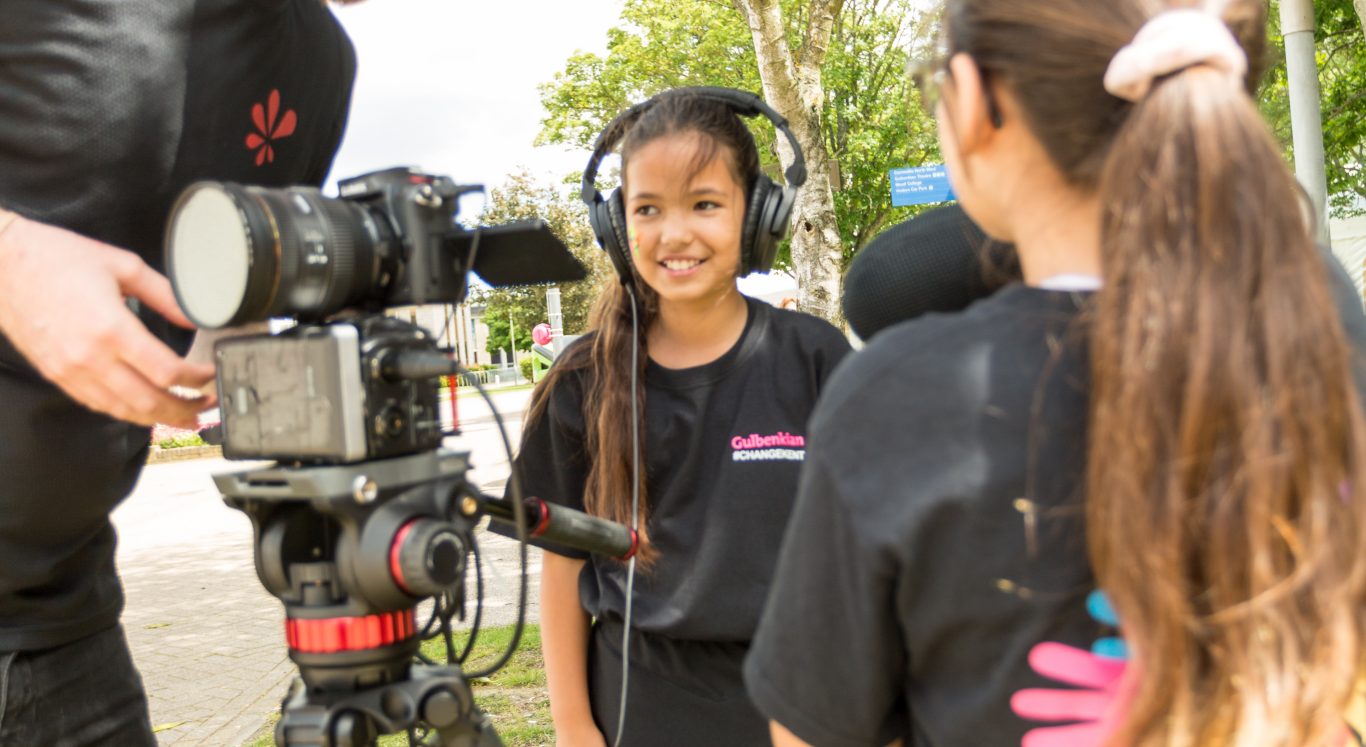 About us
Working with a
range of partners
to pioneer new ideas
What we do
Young people
challenging ideas & igniting
change in the arts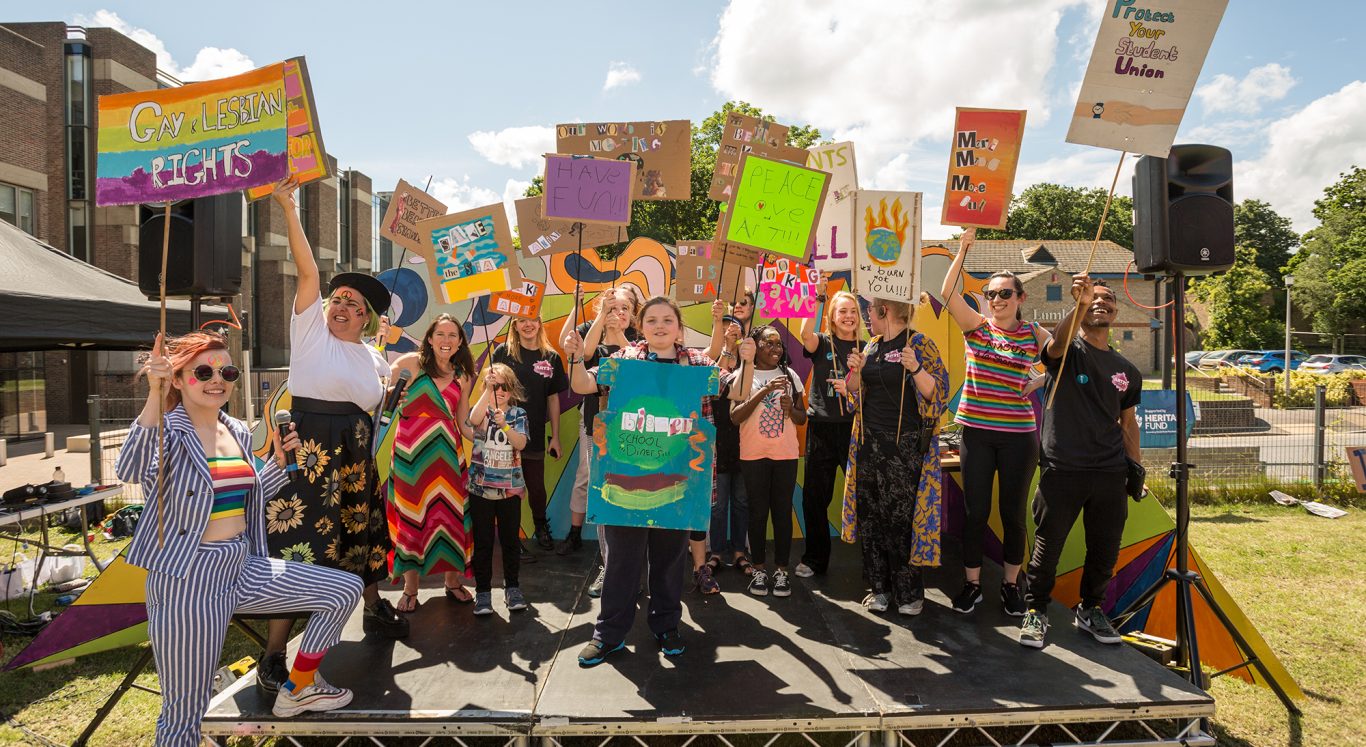 What we do
What are you interested in?
What we're excited about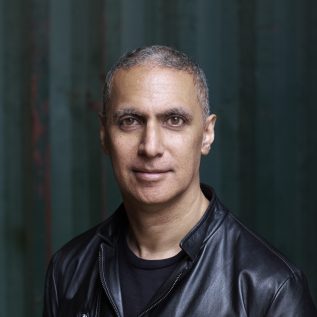 Nitin Sawhney confirmed as part of our great spring music programme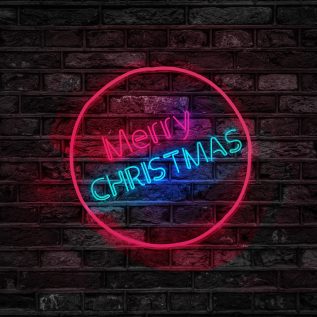 Live events
Celebrate the most wonderful time of the year with our jolly run up to Christmas!
Features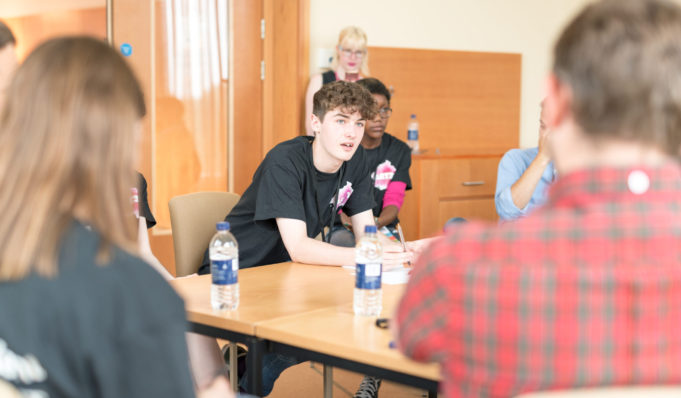 ART31 Kent
Want to make awesome things happen and #ChangeKent?
Gulbenkian's ART31 group meets on Thursdays, 5-6.30pm and consists of young people of all ages with a wide variety of arts interests.
More...
GulbCard membership
Money off each time you visit
Join now and save on ticket prices for you and a guest on selected theatre and films with a GulbCard.
More...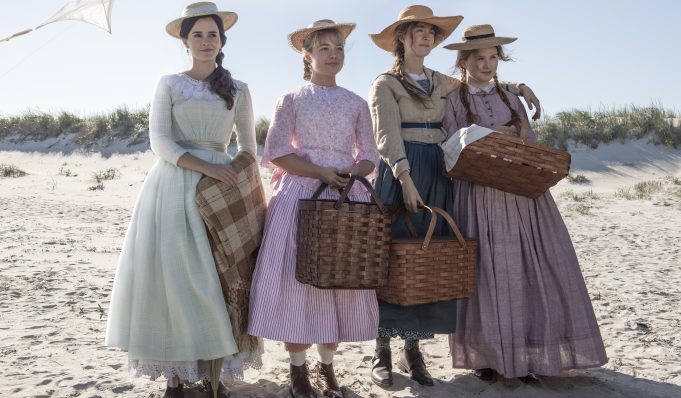 Support us
Give £50 to our Gulbenkian 50 campaign and help us to raise £20,000 in 2019.
With your help we will give more young people the space to meet and share amazing, creative experiences with each other, to rub shoulders with professional artists and practitioners, to grow as individuals and learn for themselves how to use the arts to transform their own lives.
PLEASE GIVE TODAY