KRAN Fam
KRAN Fam is a drama group in partnership with Kent Refugee Action Network for young refugees and asylum-seekers.
The group devise their own performances in order to share their cultures and challenge stereotypes. Sessions are supported by other young people living locally in order to encourage the integration of newly arrived and established communities in Kent.
For more information email us at creativeengagement@kent.ac.uk
You can sign up for free to the ART31 Mailing list to receive monthly updates about our groups for 13-25 year olds, as well as other arts organisations in Kent.
Funded by ART31 KENT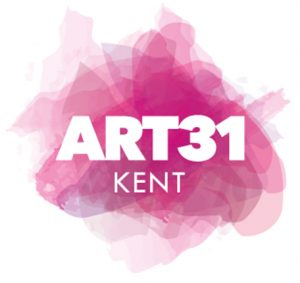 ART31KENT is a youth leadership project funded through Gulbenkian's NPO status, granted by Arts Council England, in addition to funding from Kent County Council.
ART31 takes its name from Article 31 of the UN Convention on the Rights of a Child, which states that 'Children have the right to relax and play, and to join in a wide range of cultural, artistic and other recreational activities'.  See below for our other ART31 groups!