Join us as we celebrate 50 years of Gulbenkian this summer!
This year marks 50 years since Gulbenkian first opened to the public. Here's how you can get involved:
Gulbenkian 50 Years Festival
Party with music from the past and the present, and lots of other events in our 50 Years Festival running 3 – 22 June. Download the 50 Year Festival programme here, and the events are listed below.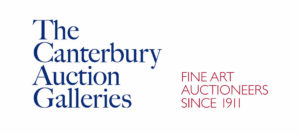 Gulbenkian 50 Years Festival is kindly sponsored by the Canterbury Auction Galleries, proudly supporting the Arts in Kent
Gulbenkian 50 Supporters
Donate £50 and help us to raise £20,000 and make a real impact on the lives of young people in Kent. Donate here.
Tell people about what we do
You can read our story here, and read more about the brilliant work we do with Children and Young People here.