Youth Dance Company
Gulbenkian are working in partnership with Jasmin Vardimon Company and Kent Sport on our Youth Dance Company for young people aged 14 to 21.
This is an advanced group for young people who are passionate about contemporary dance and want to develop their skills in physical dance theatre through working with an internationally renowned company.
Autumn Term 2019- Sundays weekly from 2.45-5pm:
29 Sep – 8 Dec (half term break 20 Oct no session)
Audition Date: 29th Sep
To book an audition slot contact Daniel Kirby, Creative Learning Assistant on 01227 816472 or email d.b.l.kirby@kent.ac.uk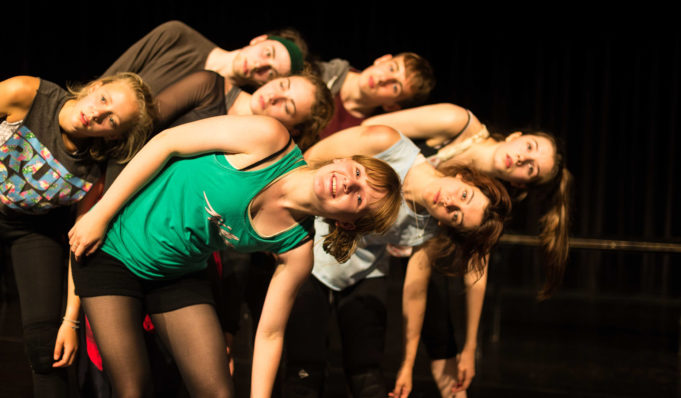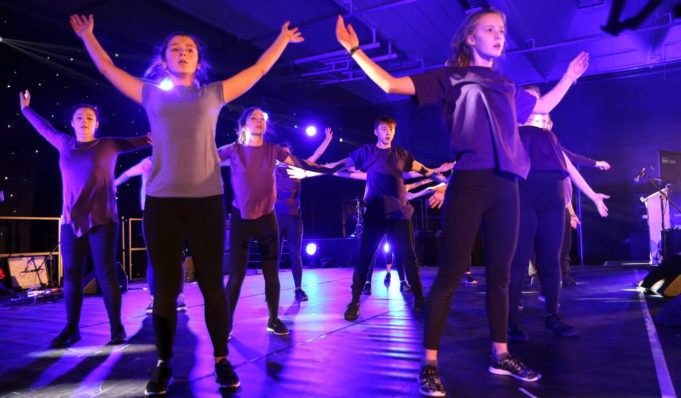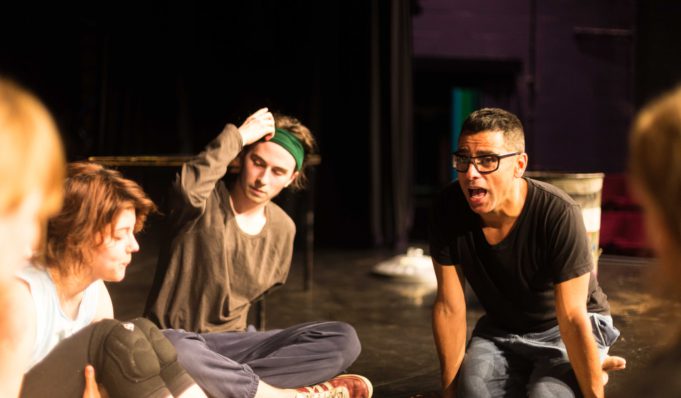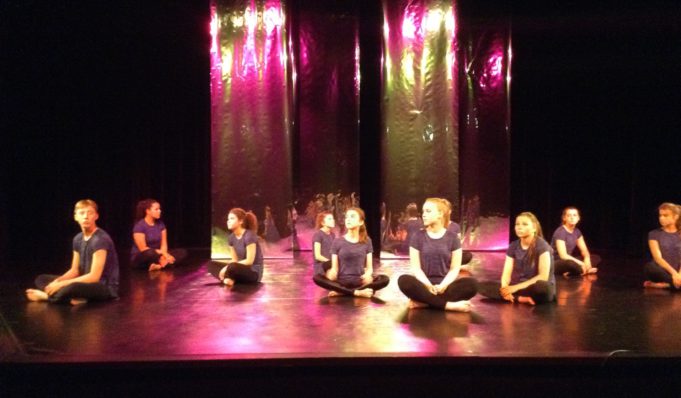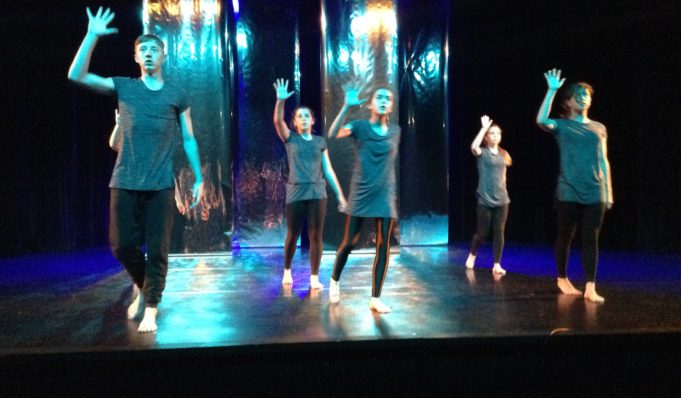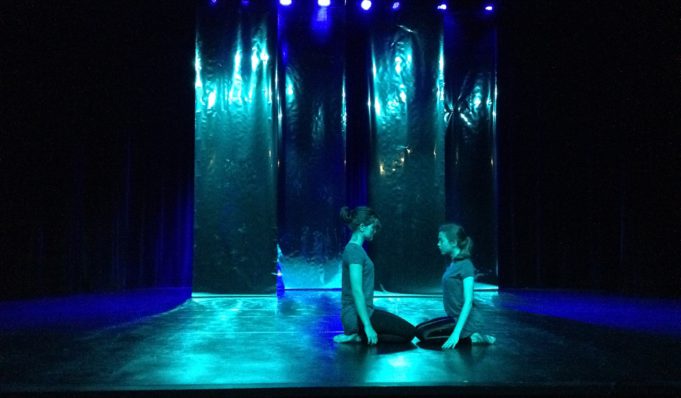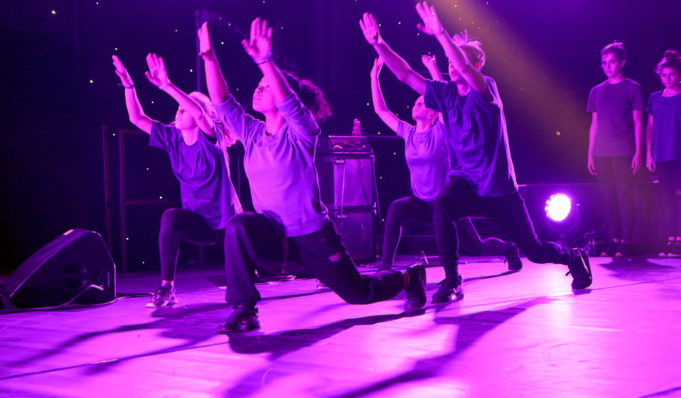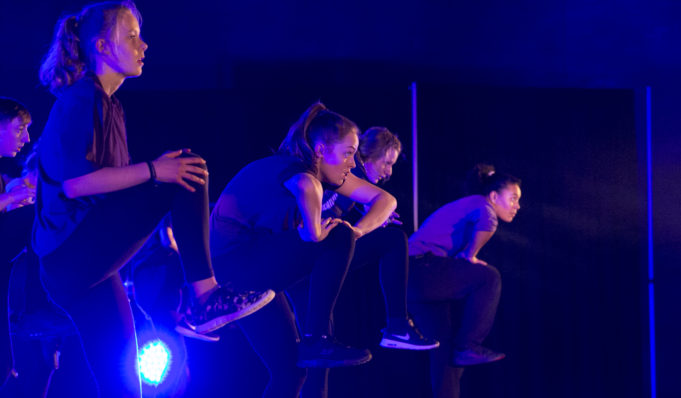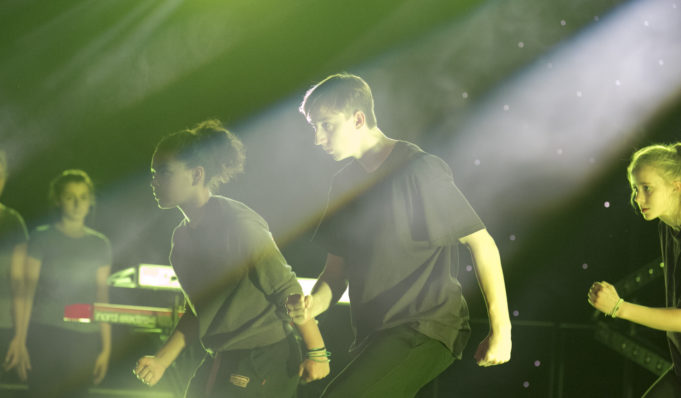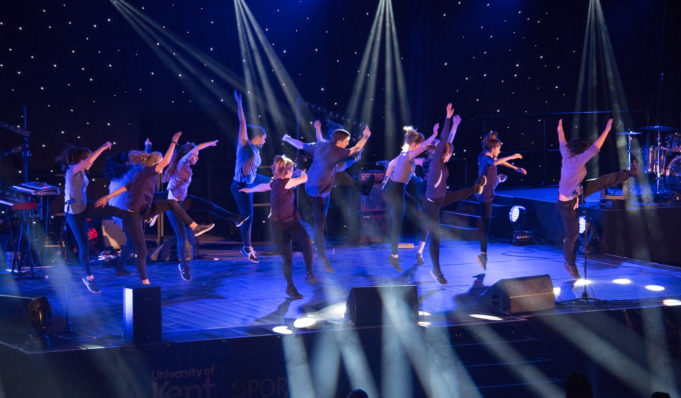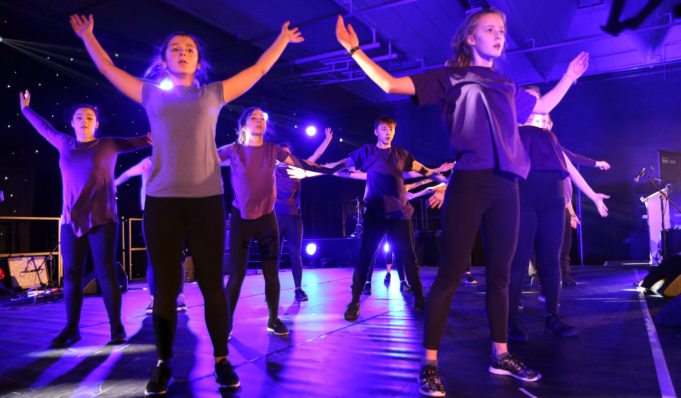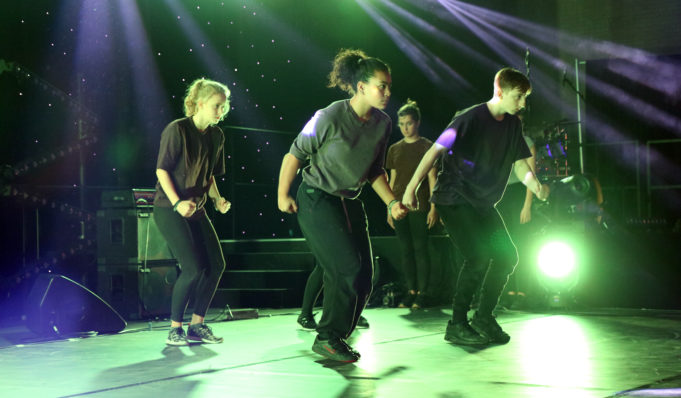 Sessions will be physically challenging and explore participants technical, creative and theatrical abilities. In addition to the weekly sessions there will be performance opportunities and free tickets to see dance shows at Gulbenkian.
Apply now to make sure you don't miss out on this fantastic opportunity! Applicants must have strong dance technique and will require trainers and knee pads.
To apply or find out more about the Youth Dance Company contact Daniel Kirby, Creative Learning Assistant on 01227 816472 or email d.b.l.kirby@kent.ac.uk