GENFest Youth Takeover Festival
ART31's annual Youth Takeover Festival, showcasing artwork and performances from 13-25 year olds in Kent.
GENFest is a free festival curated by and for 13-25 year olds, celebrating young people's creativity and giving a platform to young creative voices in Kent.
The programme showcases up-and-coming local creatives and usually features a mix of live theatre, dance, music and stand-up comedy, plus short film screenings and an art exhibition.
There is also a whole host of free artist-led workshops as well as networking sessions where young creatives and professionals can connect.
There are many ways that you could get involved such as;
Showcasing your own performance at Gulbenkian Theatre
Performing on the Music Stage
Making and showcasing your film in our Cinema
Submitting Art to our Art Exhibit
Taking part in Artist Lead workshops, eg. Graffiti, Songwriting, Linocutting!
GENFest will be on Saturday 29th June, 2024! 
If you would like to get involved with our next festival, attend or bring a group of young people –  contact us on creativeengagement@kent.ac.uk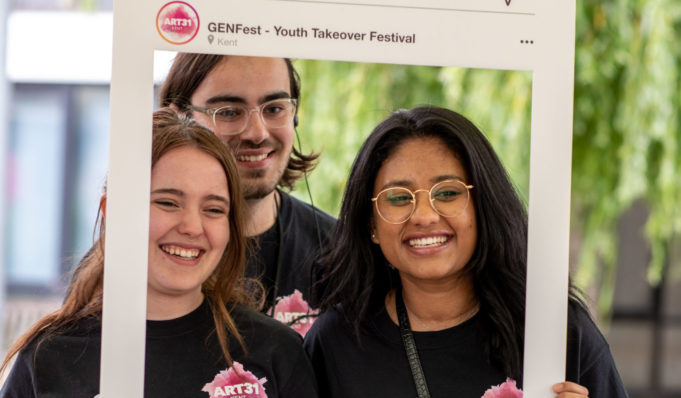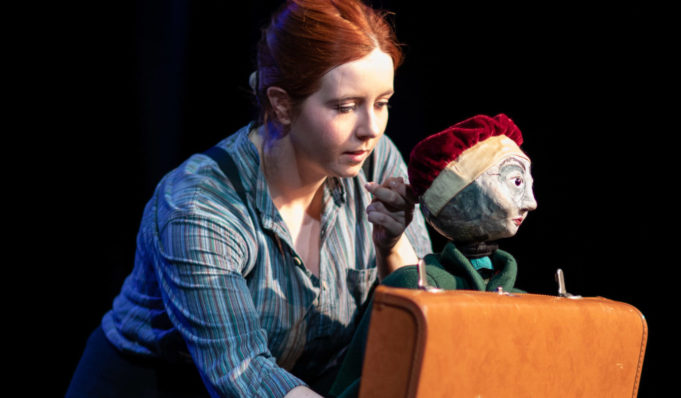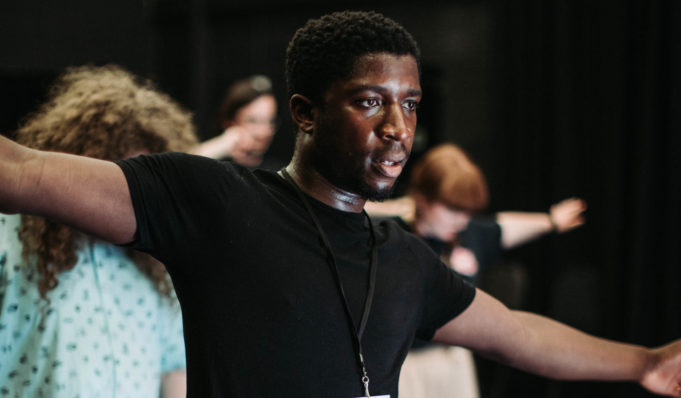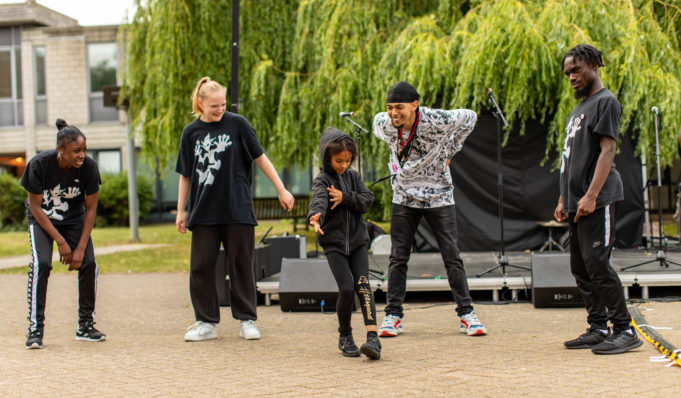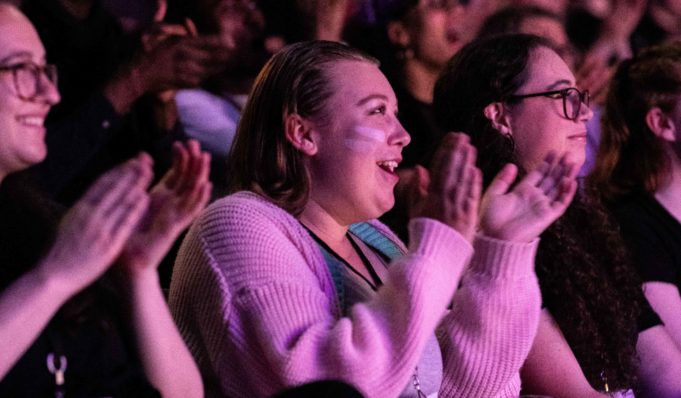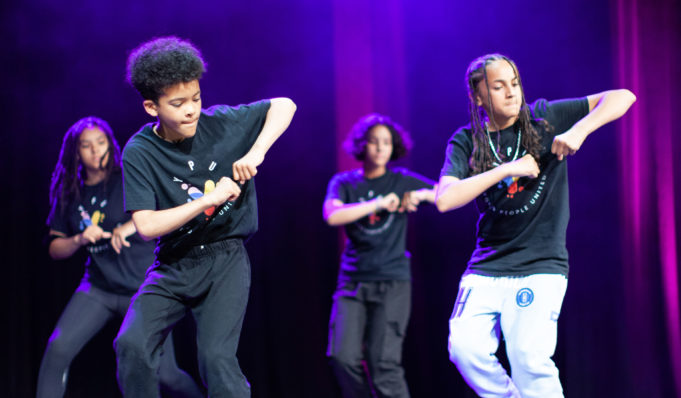 For more information please email creativeengagement@kent.ac.uk
You can stay informed by signing up to our ART31 Mailing list: to do this log into your Gulbenkian Website Profile, go to 'Interests' and tick 'yes' for receiving emails for 'Creative opportunities for young people from ART31 Kent'.
Funded by Arts Council England and Kent County Council.