GENFest Youth Takeover Festival
ART31's annual Youth Takeover Festival, showcasing artwork and performances from 13-25 years in Kent.
GENFest is a free festival curated by and for 13-25 year olds, celebrating young people's creativity and giving a platform to young creative voices in Kent.
The programme showcases up-and-coming local creatives and usually features a mix of live theatre, dance, music and stand-up comedy, plus short film screenings and an art exhibition.
There is also a whole host of free artist-led workshops as well as networking sessions where young creative and professional can connect.
Keep your eyes peeled for our call out for creative acts and ideas in late 2022.
**GENFest will next take place on 17th June 2023 at Gulbenkian Arts Centre.**
For more information please email creativeengagement@kent.ac.uk
You can stay informed by signing up to our ART31 Mailing list: to do this log into your Gulbenkian Website Profile, go to 'Interests' and tick 'yes' for receiving emails for 'Creative opportunities for young people from ART31 Kent'.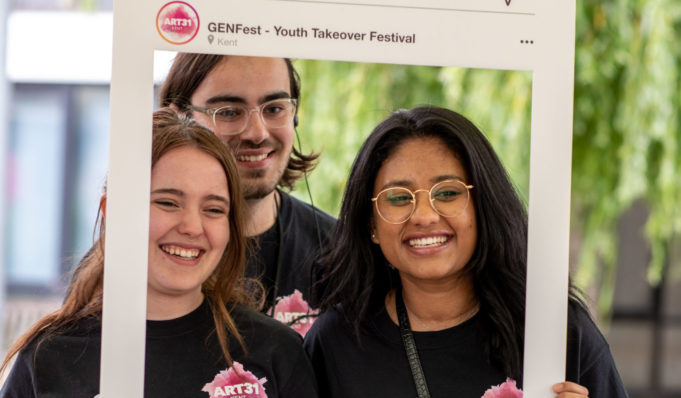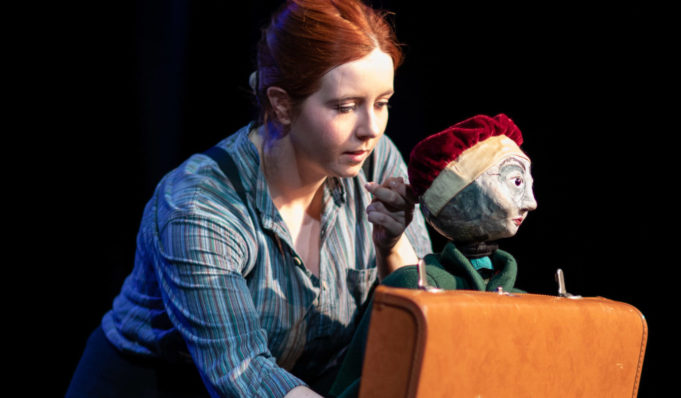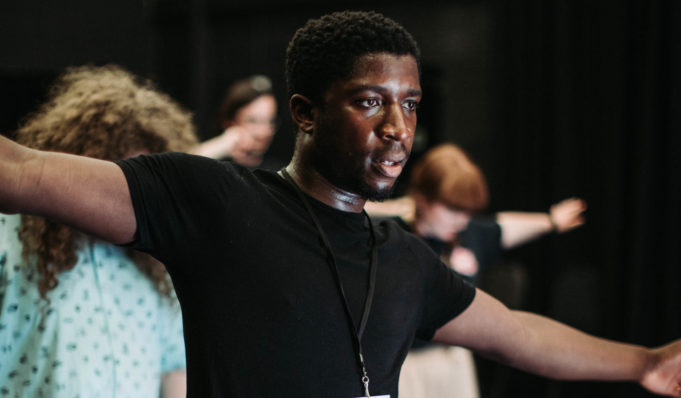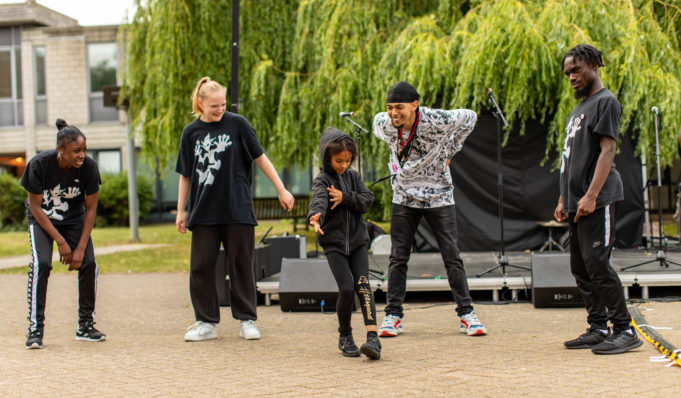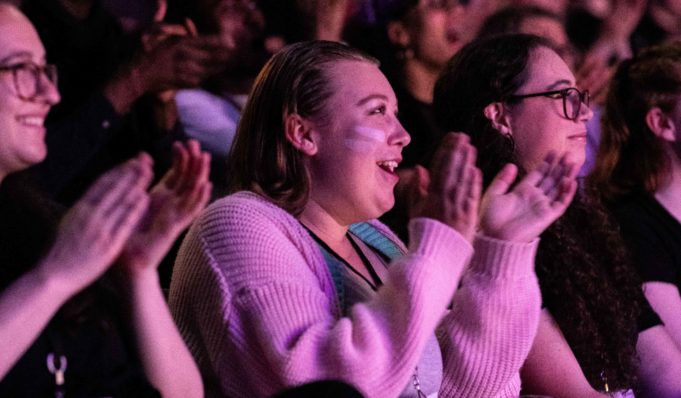 Funded by ART31 KENT

ART31KENT is a youth leadership project funded through Gulbenkian's NPO status, granted by Arts Council England, in addition to funding from Kent County Council.ART31 takes its name from Article 31 of the UN Convention on the Rights of a Child, which states that 'Children have the right to relax and play, and to join in a wide range of cultural, artistic and other recreational activities'.  

See below for our other ART31 groups!