ART31 takes its name from Article 31 of the UN Convention on the Rights of a Child, which states that 'Children have the right to relax and play, and to join in a wide range of cultural, artistic and other recreational activities'.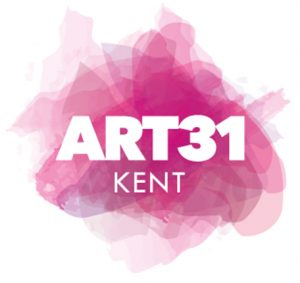 ART31 is a vision created with, by, and for young people in Kent,  championing the belief that all children and young people have an entitlement to access high quality arts and culture, to empower them to achieve their creative potential, and to genuinely engage young people as equal partners in any decision making that affects them.
ART31 is supported by a network of cultural partners across the county, and is funded by Arts Council England and Kent County Council.
See below for our Creative Engagement groups for young people: