Light-hearted family fun with cute characters, silly humor, and a heartwarming story.
20th Century Studios and Locksmith Animation's "Ron's Gone Wrong" is the story of Barney, a socially awkward middle-schooler and Ron, his new walking, talking, digitally-connected device, which is supposed to be his "Best Friend out of the Box." Ron's hilarious malfunctions, set against the backdrop of the social media age, launch them into an action-packed journey in which boy and robot come to terms with the wonderful messiness of true friendship.
Please note that tickets for this event will have a booking fee of £1 added. You can find our statement on booking fees by clicking here.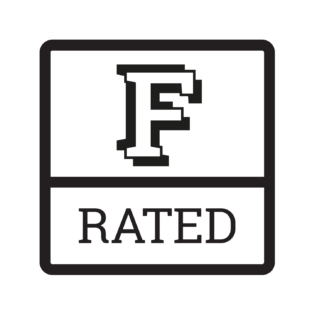 Triple F-Rated Film – Directed by a woman, written by a woman and starring significant woman in their own right.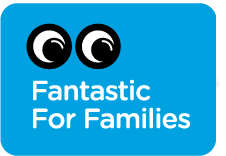 Family film screenings have a more relaxed attitude to sound and movement in the auditorium creating an inclusive atmosphere to enjoy the film with the whole family.
Children must have a valid ticket and be accompanied by an adult with a valid ticket at all times. Baby on lap tickets (+£1 with adult booking) are available on family film screenings for 0-18months (Full & Baby).  For further information please contact our Ticket & Information Team on 01227 769075 who will be happy to help.