Introducing the iCCi Associate Artists
4 Apr 2022
Associate Artists
In Sept 2021, iCCi and Gulbenkian Arts Centre announced our Associate Artist Programme, a multi-year programme bringing extraordinary artists onto campus, working with staff, students and our audiences in a range of exciting and innovative projects.
Conrad Murray: Beatbox workshops in Kent schools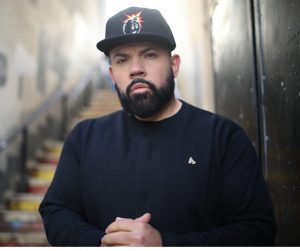 Conrad Murray is a theatre-maker, writer, director, rapper, beatboxer, live looper and singer. He is Artistic Director of Battersea Arts Centre's Beatbox Academy and in March 2022 brings their award-winning Frankenstein: How To Make a Monster to Gulbenkian, and run a series of Beatbox workshops for local schools and University students.
You can see Frankenstein: How to Make A Monster at Gulbenkian 29 Mar – 3 Apr.
John Woolrich: Composer in Residence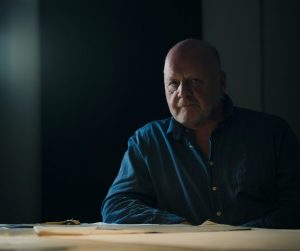 John Woolrich's music has been performed throughout the world by leading orchestras and performers including BBC Symphony Orchestra, City of Birmingham Symphony Orchestra, Britten Sinfonia and the Academy of St Martin in the Fields; he is also a former Artistic Director of the Dartington International Summer School and guest Artistic Director of the Aldeburgh Festival.
This is an opportunity to bring one of the major figures on the British compositional landscape onto campus, to work with musicians in the University community, and we are celebrating John Woolrich as Associate Artist with a number of events on and off campus, most notably a concert by Brodsky Quartet (1 Apr) and Composer in Focus: John Woolrich (2 Apr).
AΦE: Digital Artists in Residence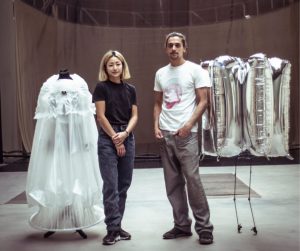 AΦE is a Kent based company founded by Aoi Nakamura and Esteban Fourmi. They incorporate technology into theatre to create new audience experiences, and were the first UK dance company to tour internationally with Virtual Reality and Augmented Reality.
They are now based at the University of Kent, Medway Campus, using their new studio space as an experimental hub where fellow artists can network and experiment with new technology.
In May 2022 AΦE return to the Colyer-Fergusson Hall with WHIST, their internationally touring VR production that premiered here in 2017.
Jasmin Vardimon Company: Alice and Alice VR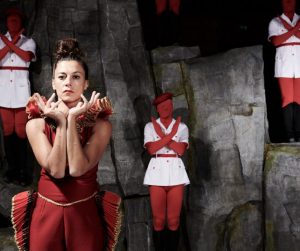 Gulbenkian Arts Centre is a commissioning partner on Jasmin Vardimon's new work Alice. In 2021 we helped the company access expertise and funding as they developed a VR version of Alice, which was then presented at bOing! Family Festival, and the full, live version of the production will premiere at bOing! Festival 28&29 Aug 2022.
The Foreign Office: Bringing ancient plays back to life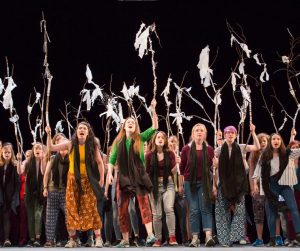 The Foreign Office are John Browne, Ramin Gray and Sacha Milavic Davies. With the support of iCCi and Gulbenkian Arts Centre, they are working with playwright David Greig over the next 4 years to recreate Aeschylus' lost sequence of plays, DANAIDS.
Using fragments, musicological research, expert academic support and informed guesswork around original practices, this is an ambitious attempt to bring to a contemporary audience plays not seen since 463BC.
After the success of The Suppliant Women in 2021, The Foreign Office will return with Egyptians in early 2023.