A spirited teenage girl suddenly finds herself struggling to take care of herself and her younger brother in this surprising portrait of resilience.
A fresh, funny coming-of-age story rooted in realistic characters and anchored with a meaningful message, Rocks is another film we are bringing back following screening in 2020.  Compassionate, charming and earnest, this British film picked up a BAFTA for Best Casting and breakout star Bukky Bakray received the EE Rising Star Award 2021.
The film follows teenager Rocks (Bukky Bakray) who fears that she and her little brother Emmanuel (D'angelou Osei Kissiedu) will be forced apart if anyone finds out they are living alone. With the help of her friends, she evades the authorities and navigates the most defining days of her life. A film about the joy, resilience and spirit of girlhood.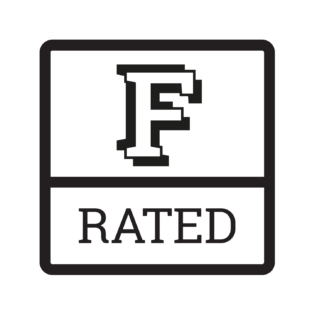 Triple F-Rated Film – Directed by a woman, written by a woman and starring significant women in their own right.
BAFTA: 1 win; 6 nominees
Winner EE Rising Star Award: Bukky Bakray