Oscar winner Olivia Colman stars as a frail Queen Anne in this early 18th century drama alongside Rachel Weisz and Emma Stone.
A frail Queen Anne (Olivia Colman) occupies the throne and her close friend Lady Sarah (Rachel Weisz) governs the country in her stead while tending to Anne's ill health and a mercurial temper. When a new servant Abigail (Emma Stone) arrives, her charm endears her to Sarah. Sarah takes Abigail under her wing and Abigail sees a chance at a return to her aristocratic roots. As the politics of war become quite a time consuming for Sarah, Abigail steps into the breach to fill in as the Queen's companion. Their burgeoning friendship gives her a chance to fulfill her ambitions and she will not let woman, man, politics or rabbit stand in her way.
Oscar Winner – Best Actress. Nominated for another 9 Oscars including Best Picture.
Winner of 5 BAFTA Film Awards; nominated for 5 other BAFTAs
Winner of 1 Golden Globes; nominated for 4 other Gloden Globes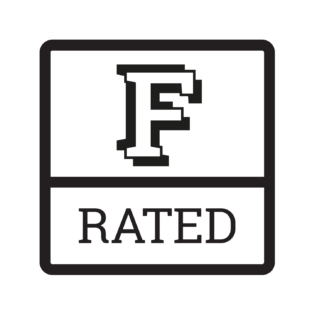 F-Rated Film – Directed by a woman and/or written by a woman
Part of Eutopia Festival at Gulbenkian
Student cinema sponsored by VOXI,  A Mobile Network with Endless Social Media
TwoforTuesday – Students and under 25's get two tickets for the price of one on selected Tuesday screenings. Valid Student ID required.