Nelson Parade, The Selkies & Evil Usses
Founded by Syd Arthur, Dawn Chorus Recording company are proud to present a specially curated evening of music in celebration of 50 years of the Gulbenkian.
Line-up includes the immersive and undeniable Evil Usses, Nelson Parade's luminous keyboard-driven psychedlic pop and the soft intimate calling of The Selkies.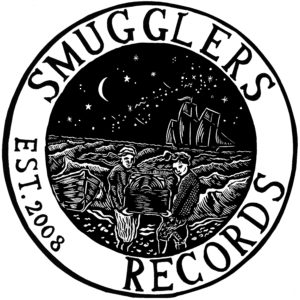 Plus Smugglers Records host our cafe stage during the evening.
Part of Gulbenkian 50 Years Festival