A pioneering
and dynamic
arts organisation
Fagin's Twist
Innovative,
engaging & high quality
arts activity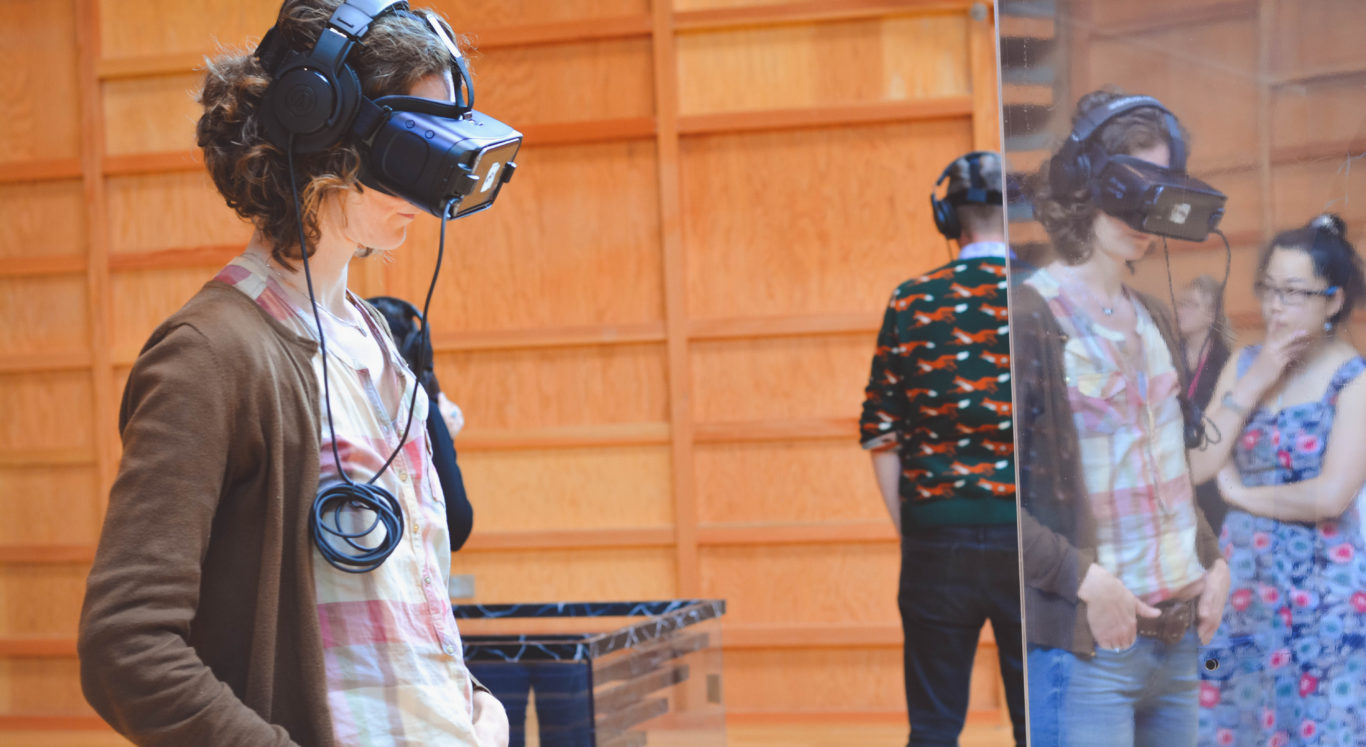 What we do
A catalyst in
developing & curating ideas,
spaces & emerging talent.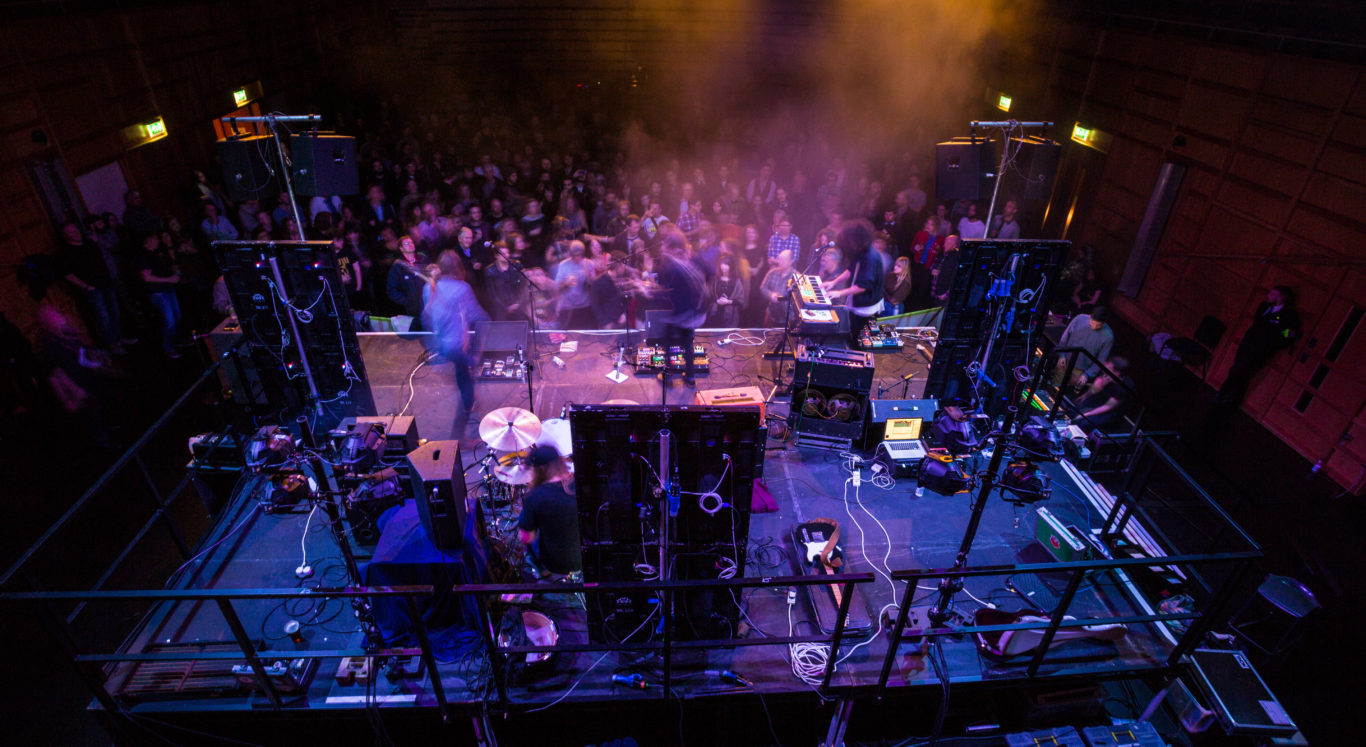 What we do
Empowering
children and
young people is
at the heart of all we do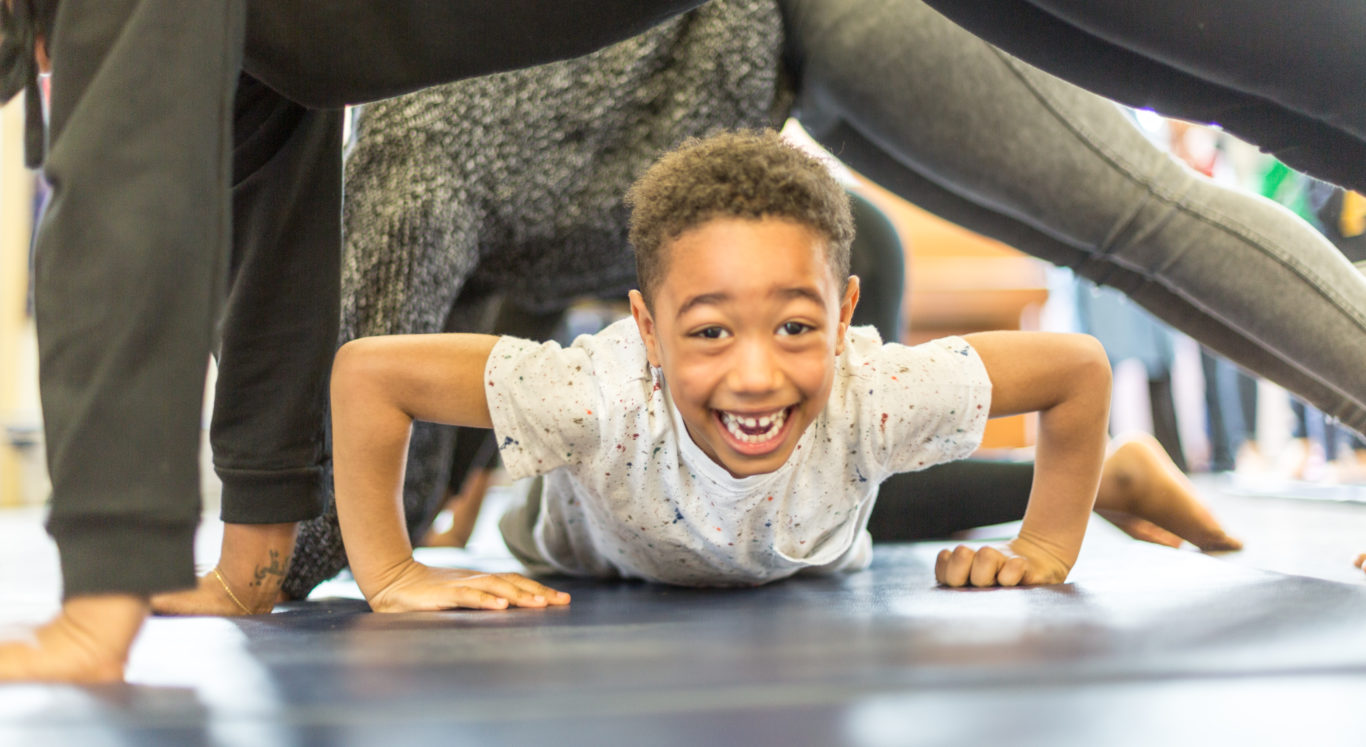 About us
Working with a
range of partners
to pioneer new ideas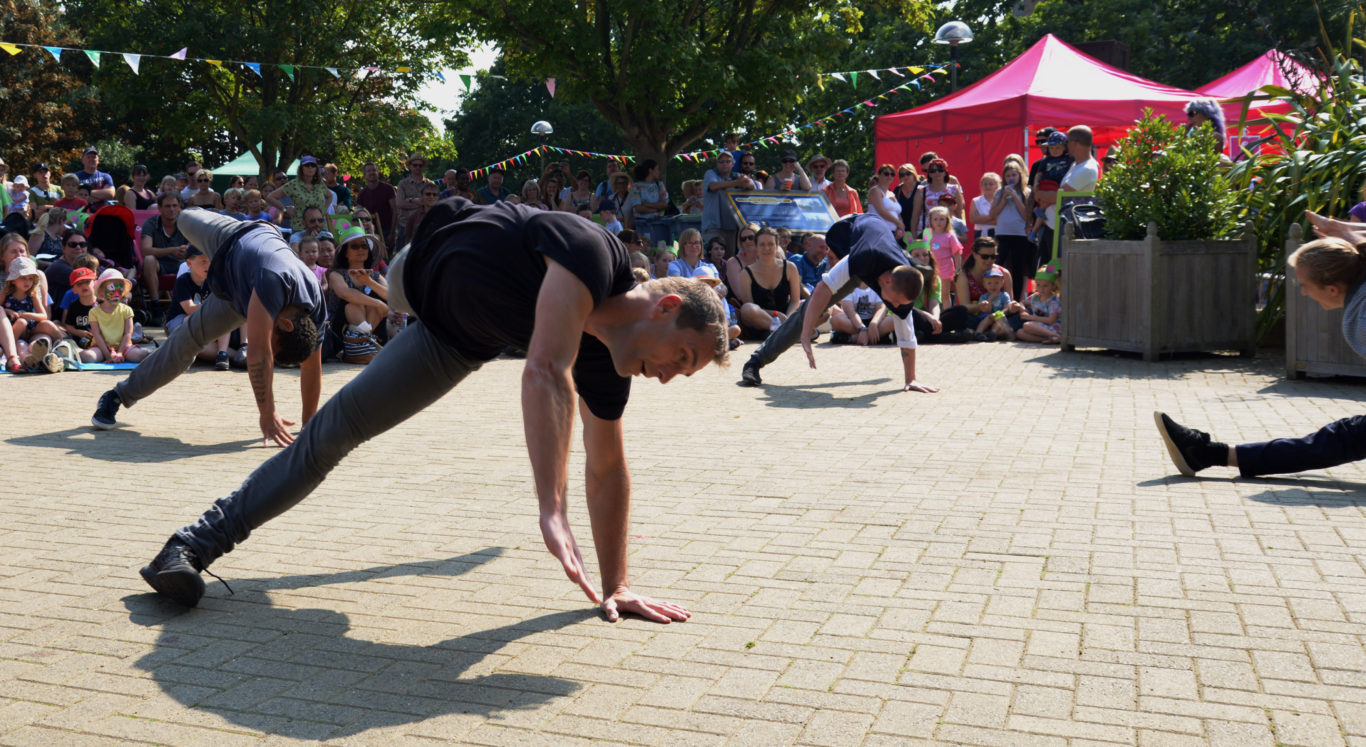 What we do
Young people
challenging ideas & igniting
change in the arts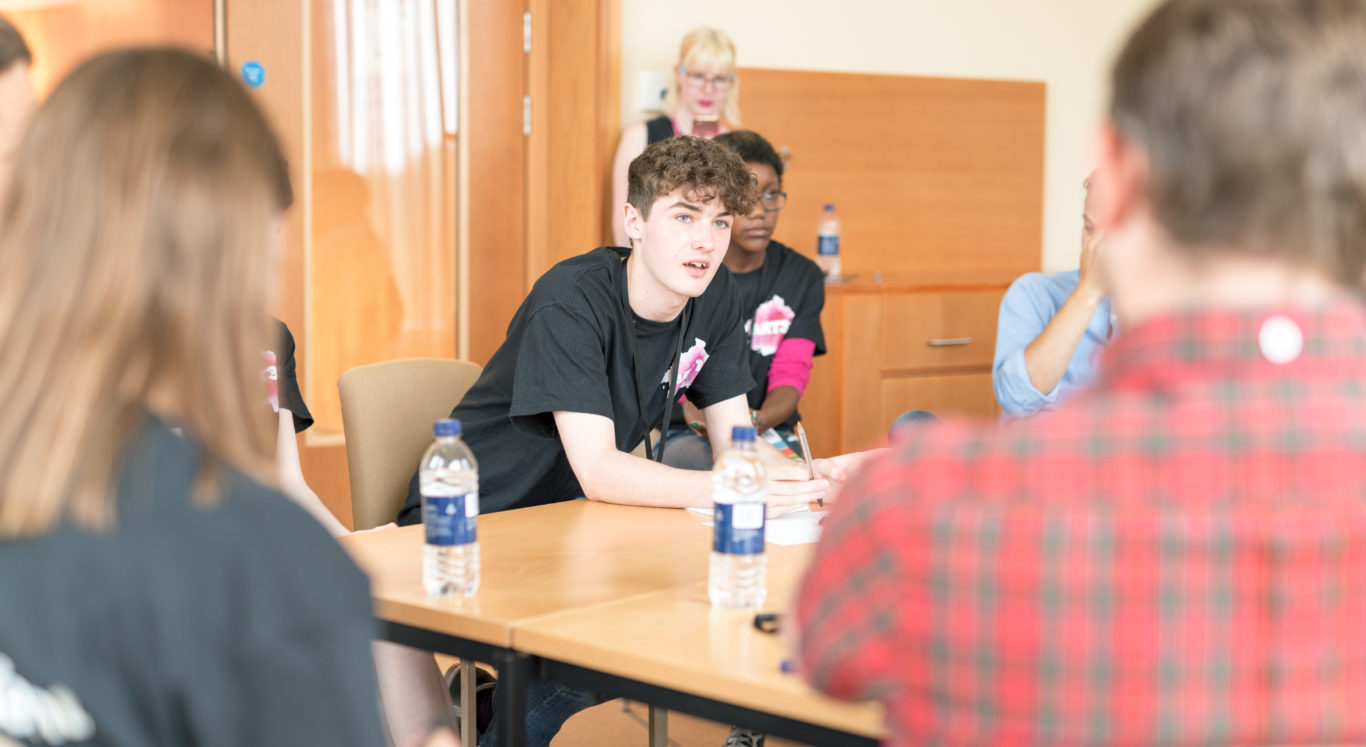 What we do
What are you interested in?
What we're excited about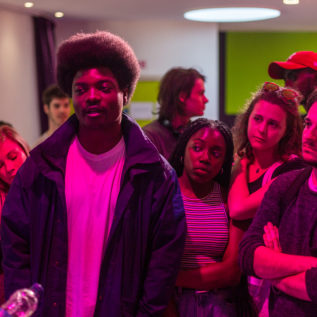 Get great student discounts across live performances and cinema, and opportunities to create and run brilliant events yourself.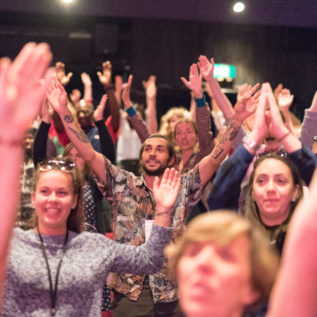 We want to make it easier for you to catch all our events, so why not save time and money and purchase your next tickets with our fantastic season offers!
What's on
Features
Support us
Every penny you donate will go to help support our work with children and young people.
The empowerment of children and young people is at the core of Gulbenkian's Vision. We offer high quality programme of work by, with and for children and young people, across the yar, including a range of youth theatre.